Catch up on the webinars from 2023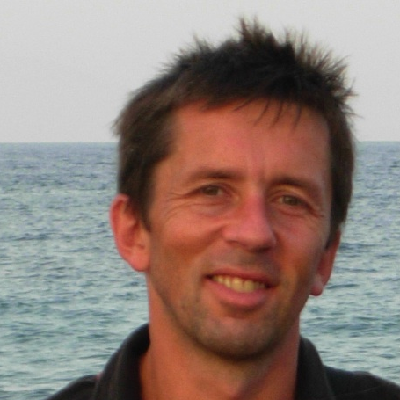 19 April 2023 – 15:00 GMT. Chaired by Steve Wilson
A webinar celebrating the finalists for Development's Inaugural Outstanding Paper Prize, with Jürgen Kleine-Vehn, Morris Maduro and Laura Fenlon.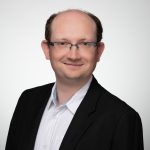 25 January 2023 – 15:00 BST. Chaired by Paul François
A webinar on on the topic of theoretical and computational modelling of development and stem cells with
Simon Freedman, Mindy Liu Perkins and Kirsten ten Tusscher.
Banner image credits
Nematostella: Ashleigh E. Fritz, Aissam Ikmi, Christopher Seidel, Ariel Paulson, Matthew C. Gibson
Mouse kidney: Jeannine M. Basta, Lynn Robbins, Darcy R. Denner, Grant R. Kolar, Michael Rauchman
Organoid: Paul R. Jamieson, Johanna F. Dekkers, Anne C. Rios, Nai Yang Fu, Geoffrey J. Lindeman, Jane E. Visvader
Zebrafish retina: Alexander Picker, Florencia Cavodeassi, Gaia Gestri
Mouse embryo: Michael D. Wong, Yoshiro Maezawa, Jason P. Lerch, R. Mark Henkelman
Neural rosette: Albert Ruzo, Gist F. Croft, Jakob J. Metzger, Szilvia Galgoczi, Lauren J. Gerber, Cecilia Pellegrini, Hanbin Wang, Jr, Maria Fenner, Stephanie Tse, Adam Marks, Corbyn Nchako, Ali H. Brivanlou
Mouse heart: David E. Reichman, Laura Park, Limor Man, David Redmond, Kenny Chao, Richard P. Harvey, Makoto M. Taketo, Zev Rosenwaks, Daylon James
Drosophila embryo: Connie Rich
Arabidopsis pistil: Daisuke Kurihara, Yoko Mizuta, Yoshikatsu Sato, Tetsuya Higashiyama