Development is excited to host a webinar series showcasing the latest developmental biology and stem cell research. The webinars are chaired each month by a different Development Editor, who invites talks from authors of exciting new papers and preprints. First authors are particularly encouraged to present their work – we hope the series will become a forum for supporting early-career researchers. The webinars typically occur once a month and are now held over Zoom. Subscribe to our mailing list using the button below to receive details about upcoming webinars as they are announced and learn more about the story behind Development presents… in this post on the Node.
Through most of 2023, we plan to showcase postdocs who will be applying for independent positions over the course of the year. This is part of our recently announced Pathway to Independence programme, through which we will be supporting postdocs as they go on the job market. To find out more about the Pathway to Independence programme, please read our editorial. You can apply to the programme through our grants portal.
We look forward to hosting these webinars!
Jump to:
---
Upcoming webinars
Time and date TBD
Hear talks from the winners of Development's 2022 Outstanding Paper Prize
More details to come
---
Past webinars
2023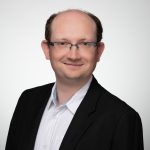 25 January 2023 – 15:00 GMT. Chaired by Paul François
On the topic of theoretical, mathematical and computational modelling of developmental and stem cell biology with
Kirsten ten Tusscher, Simon Freedman and Mindy Liu Perkins
2022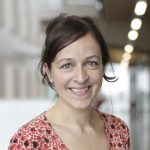 7 December 2022 – 15:00 GMT. Chaired by Irene Miguel-Aliaga
Announcing Development's upcoming special issue on Metabolic and Nutritional Control of Development and Regeneration with
Natalia López Anguita, Hannah Brunsdon and Benjamin Jackson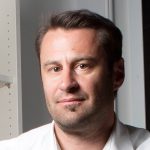 11 October 2022 – 15:00 BST. Chaired by Matthias Lutolf
A webinar celebrating Development's Special Issue on Modelling Development In Vitro with
Ansley Conchola, Sham Tlili, Alexandra Wehmeyer and Sebastian Arnold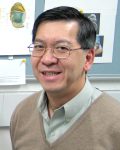 12 September 2022 – 16:00 BST. Chaired by Patrick Tam
A live stream from the From Stem Cells to Human Development meeting with
Sarah Teichmann, Sergiu Pasca, Amander Clark, Robin Lovell-Badge and Magdalena Zernicka-Goetz
4 May 2022 – 15:00 BST. Chaired by Paul Martin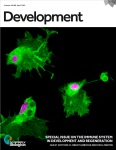 A webinar celebrating Development's Special Issue on The Immune System in Development and Regeneration with
Ana Zenclussen, Elena Melendez and Franziska Knopf
8 December 2021 – 15:00 GMT. Chaired by Alex Schier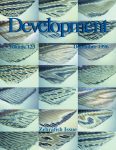 A webinar celebrating the 25th anniversary since the publication of Development's zebrafish issue with
Caren Norden, Frieda Leesch and Brad Cairns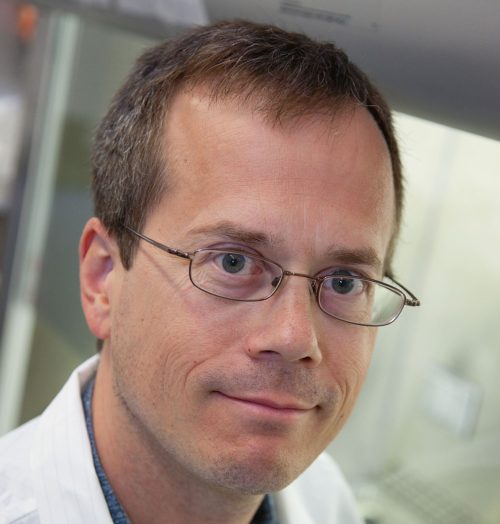 10 November 2021 – 15:00 GMT. Chaired by James Wells
On the topic of stem cells and disease models with
Dhruv Raina, Szilvia Galgoczi and Marco Trizzino
13 October 2021 – 15:00 BST. Chaired by James Briscoe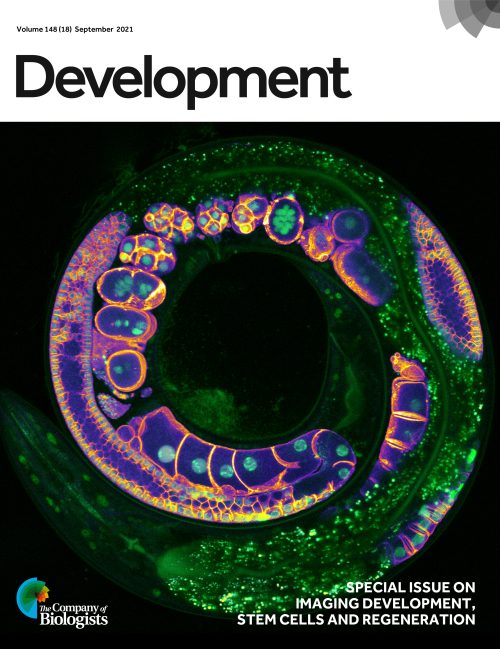 A webinar celebrating Development's Special Issue on Imaging Development, Stem Cells and Regeneration with
Daisy Vinter, Ping Wu and Yan Gong & Dominique Bergmann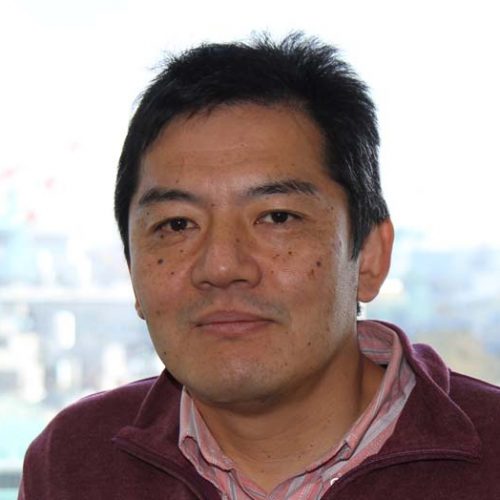 22 September 2021 – 09:00 BST. Chaired by Haruhiko Koseki
On the topic of genes and development with
Pablo Narravo Gil and Hirosuke Shiura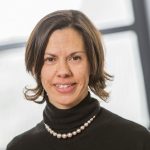 9 June 2021 – 15:00 BST. Chaired by Maria-Elena Torres-Padilla
On the topic of chromatin and epigenetics with
Nicola Festuccia, Jessica Zuin and Mayra Furlan-Magaril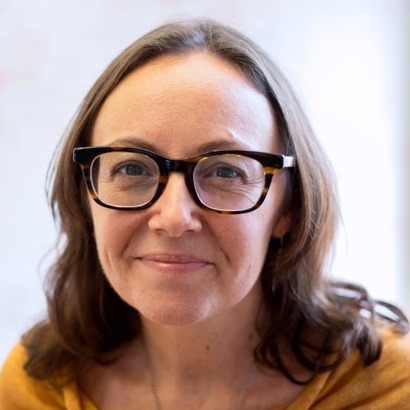 12 May 2021 – 16:00 BST. Chaired by Paola Arlotta
On the topic of neural development and the brain with
Tian Tian, Li He and Karol Kaiser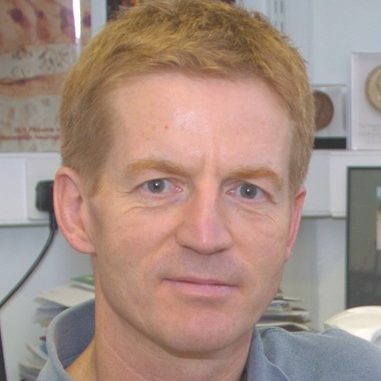 14 April 2021 – 17:00 BST. Chaired by François Guillemot
On the topic of developmental neurobiology with
Iva Kelava, Wael El-Nachef and Stéphane Nedelec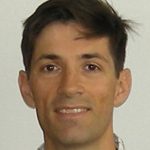 10 March 2021 – 09:00 GMT. Chaired by Thomas Lecuit
On the topic of mechanics in development with
Hongzhe Peng, Camille Curantz and Chen Luxenburg
10 February 2021 – 13:00 GMT. Guest chaired by preLights
A webinar celebrating the third anniversary since the launch of preLights with
Michèle Romanos, Marc Robinson-Rechavi and Meng Zhu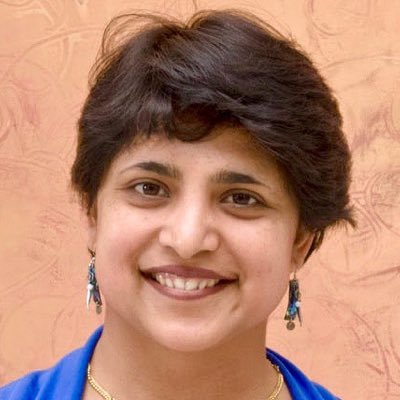 13 January 2021 – 16:00 GMT. Chaired by Swathi Arur
On the topic of invertebrate development with
Brandon Carpenter, Hayao Ohno and Swann Floc'hlay
2020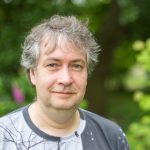 2 December 2020 – 10:00 GMT. Chaired by Yrjö Helariutta
On the topic of plant development with
Marta Mendes, Krisztina Ötvös and Kenji Nagata
11 November 2020 – 19:00 GMT. Guest chaired by John Wallingford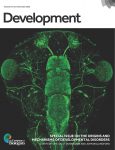 A webinar celebrating Development's Special Issue on The Origins and Mechanisms of Developmental Disorders with
Helen Rankin Willsey, Eric Brooks and Kyle Drake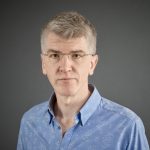 7 October 2020 – 16:00 BST. Chaired by James Briscoe
With Milica Bulajić, Andrew Economou and José Blanco-Ameijeiras
---
Banner image credits
Nematostella: Ashleigh E. Fritz, Aissam Ikmi, Christopher Seidel, Ariel Paulson, Matthew C. Gibson
Mouse kidney: Jeannine M. Basta, Lynn Robbins, Darcy R. Denner, Grant R. Kolar, Michael Rauchman
Organoid: Paul R. Jamieson, Johanna F. Dekkers, Anne C. Rios, Nai Yang Fu, Geoffrey J. Lindeman, Jane E. Visvader
Zebrafish retina: Alexander Picker, Florencia Cavodeassi, Gaia Gestri
Mouse embryo: Michael D. Wong, Yoshiro Maezawa, Jason P. Lerch, R. Mark Henkelman
Neural rosette: Albert Ruzo, Gist F. Croft, Jakob J. Metzger, Szilvia Galgoczi, Lauren J. Gerber, Cecilia Pellegrini, Hanbin Wang, Jr, Maria Fenner, Stephanie Tse, Adam Marks, Corbyn Nchako, Ali H. Brivanlou
Mouse heart: David E. Reichman, Laura Park, Limor Man, David Redmond, Kenny Chao, Richard P. Harvey, Makoto M. Taketo, Zev Rosenwaks, Daylon James
Drosophila embryo: Connie Rich
Arabidopsis pistil: Daisuke Kurihara, Yoko Mizuta, Yoshikatsu Sato, Tetsuya Higashiyama