Development is excited to host a webinar series showcasing the latest developmental biology and stem cell research. The webinars are chaired each month by a different Development Editor, who invites talks from authors of exciting new papers and preprints. First authors are particularly encouraged to present their work – we hope the series will become a forum for supporting early-career researchers. As well as presentations and live Q&A sessions, you'll also get the chance to meet the speakers and fellow participants at interactive virtual tables. The webinars typically occur once a month and are held in Remo, our browser-based conferencing platform. Subscribe to our mailing list using the button below to receive details about upcoming webinars as they are announced.
Jump to:
---
Upcoming webinars
Development presents… is having a summer break and will return in September 2021. In the meantime, take a look through the archive below and sign up to our mailing list to receive email updates about future webinars as they are announced.
---
Past webinars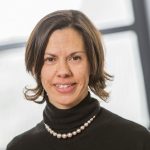 9 June 2021 – 15:00 BST. Chaired by Maria-Elena Torres-Padilla
With Nicola Festuccia, Jessica Zuin and Mayra Furlan-Magaril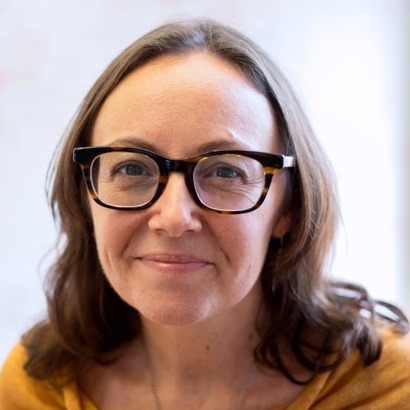 12 May 2021 – 16:00 BST. Chaired by Paola Arlotta
With Tian Tian, Li He and Karol Kaiser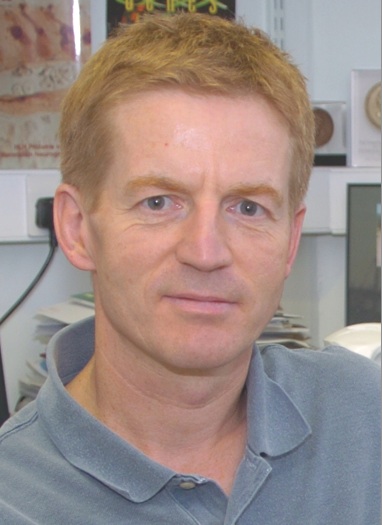 14 April 2021 – 17:00 BST. Chaired by François Guillemot
With Iva Kelava, Wael El-Nachef and Stéphane Nedelec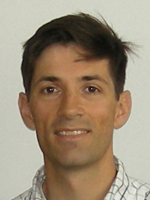 10 March 2021 – 09:00 GMT. Chaired by Thomas Lecuit
With Hongzhe Peng, Camille Curantz and Chen Luxenburg
10 February 2021 – 13:00 GMT. Guest chaired by preLights
With Michèle Romanos, Marc Robinson-Rechavi and Meng Zhu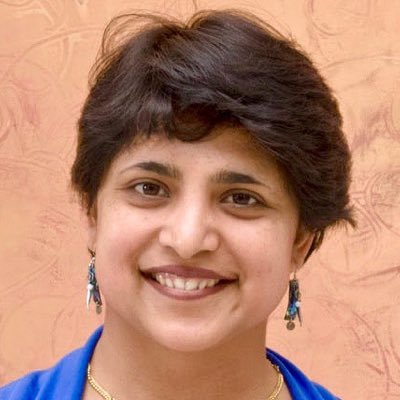 13 January 2021 – 16:00 GMT. Chaired by Swathi Arur
With Brandon Carpenter, Hayao Ohno and Swann Floc'hlay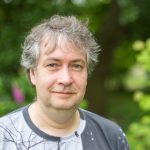 2 December 2020 – 10:00 GMT. Chaired by Yrjö Helariutta
With Marta Mendes, Krisztina Ötvös and Kenji Nagata
11 November 2020 – 19:00 GMT. Guest chaired by John Wallingford
With Helen Rankin Willsey, Eric Brooks and Kyle Drake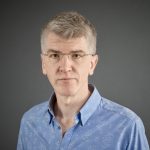 7 October 2020 – 16:00 BST. Chaired by James Briscoe
With Milica Bulajić, Andrew Economou and José Blanco-Ameijeiras
---
Remo guide
Joining the webinar
The conference centre will open five minutes before the start of the webinar and we recommend using the Chrome browser to take part. Please check that you can watch videos hosted by Vimeo where you are; if you can't, please use a VPN to watch the pre-recorded talks.
To join, first click the link in the email you'll receive on the day of the webinar, then register or log in to Remo and click 'Join Event'. Please allow access to your webcam and microphone and carry out the system check before joining. Passing these checks avoids technical problems during the discussion session (see below). Note that, your webcam and microphone will not be shared during the presentations.

Once you enter the conference centre, you'll see some introductory slides, which will play (without sound) until the Chair introduces the session. During this time, you can create your profile – add a photo and some personal information if you want. You can also put any questions to the organisers via the chat. If you want to leave the event at any point, either click 'Quit Event' or simply close your browser window.
Watching the talks
The talks will begin after the Chair's introductory remarks. Please use the Q&A tab to ask the speaker questions during or at the end of the talk. After each talk, the Chair will host a live Q&A session using these questions. You can also upvote other participants' questions in the Q&A tab by clicking the up arrow on the individual question.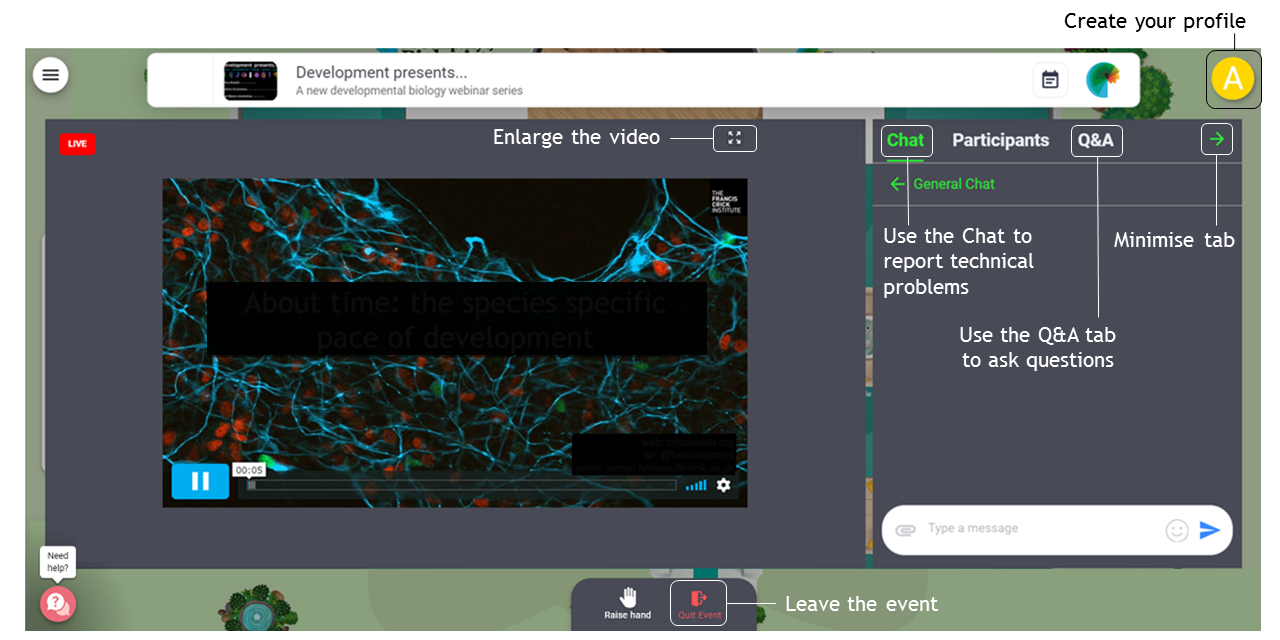 Virtual interactions
Once the talks are over, you'll be dropped into the Remo conference centre, which will be open for an hour or so to give you the chance to meet the speakers and meet other participants.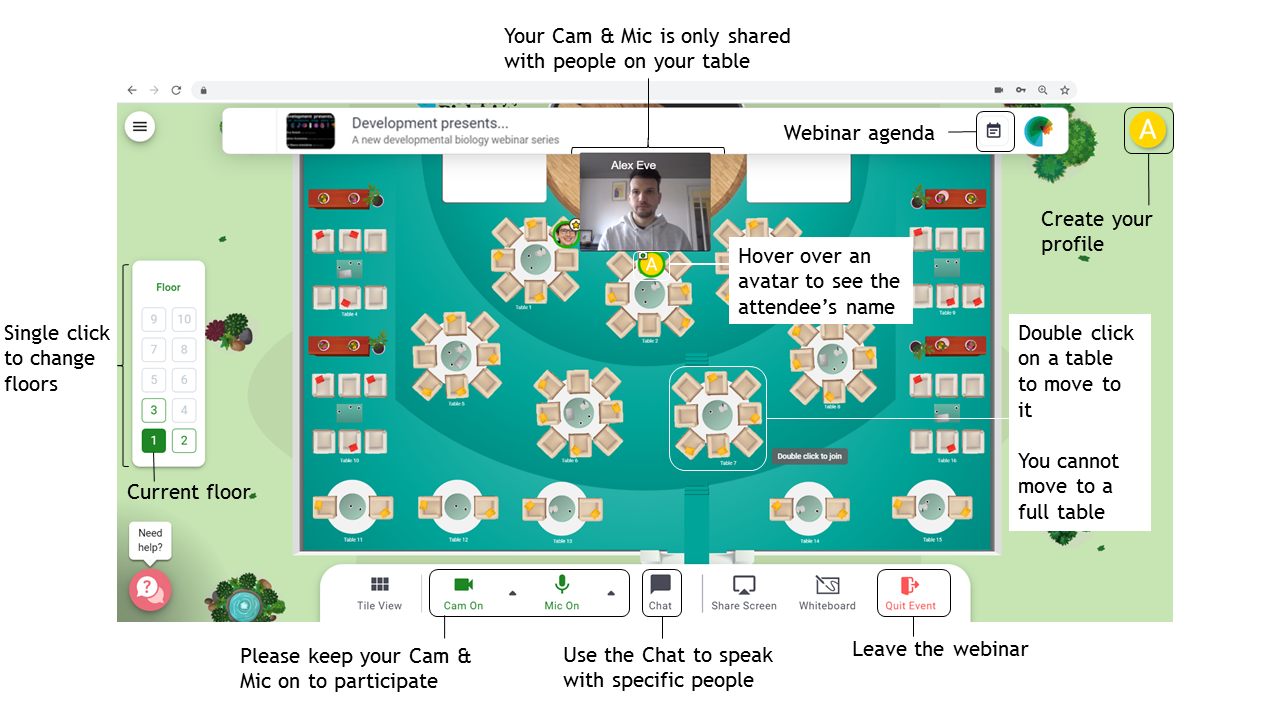 You'll find yourself on a table with up to seven other people – you'll only see the video feeds of everyone on the table (Remo works best if camera and mic are switched on). If you want to move tables, simply double click on the table you want to go to. Be aware that new people can drop into your table at any time unless the table is full! You'll hear a 'knock, knock' noise when someone is joining your table.
You'll also find the lift on the left of the screen, which you can use move between floors. For each webinar, we'll dedicate one floor for the 'Meet the speaker' session.
Having problems?
The majority of issues can be solved by refreshing your browser. Have you given permission for your browser to use your camera and mic? You can always ask for help in the Chat or email developmentpresents@biologists.com.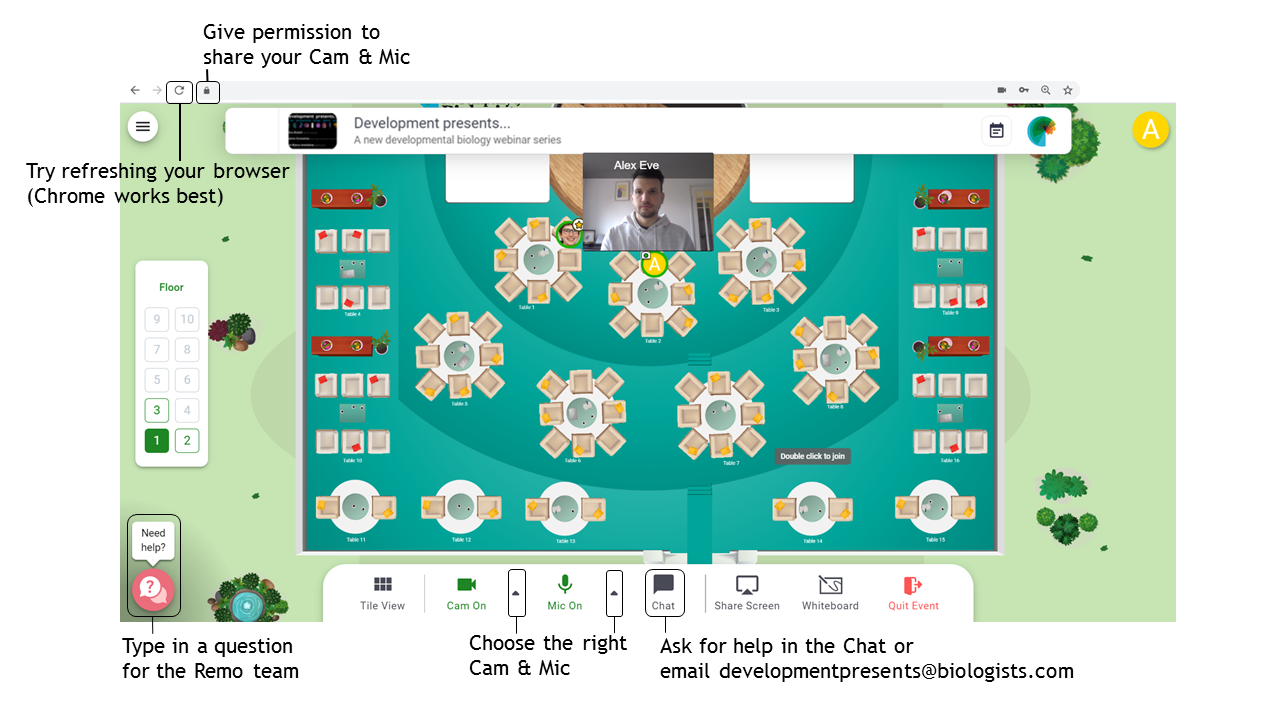 ---
Banner image credits
Nematostella: Ashleigh E. Fritz, Aissam Ikmi, Christopher Seidel, Ariel Paulson, Matthew C. Gibson
Mouse kidney: Jeannine M. Basta, Lynn Robbins, Darcy R. Denner, Grant R. Kolar, Michael Rauchman
Organoid: Paul R. Jamieson, Johanna F. Dekkers, Anne C. Rios, Nai Yang Fu, Geoffrey J. Lindeman, Jane E. Visvader
Zebrafish retina: Alexander Picker, Florencia Cavodeassi, Gaia Gestri
Mouse embryo: Michael D. Wong, Yoshiro Maezawa, Jason P. Lerch, R. Mark Henkelman
Neural rosette: Albert Ruzo, Gist F. Croft, Jakob J. Metzger, Szilvia Galgoczi, Lauren J. Gerber, Cecilia Pellegrini, Hanbin Wang, Jr, Maria Fenner, Stephanie Tse, Adam Marks, Corbyn Nchako, Ali H. Brivanlou
Mouse heart: David E. Reichman, Laura Park, Limor Man, David Redmond, Kenny Chao, Richard P. Harvey, Makoto M. Taketo, Zev Rosenwaks, Daylon James
Drosophila embryo: Connie Rich
Arabidopsis pistil: Daisuke Kurihara, Yoko Mizuta, Yoshikatsu Sato, Tetsuya Higashiyama