Welcome to the Node: the community site for and by developmental biologists. The Node is a place for you to share news from the developmental biology community, to discuss relevant topics or just see what's new. And you can do more than reading – we are a community site, so anyone can post on the Node after creating an account. The Node is run by the journal Development and its publisher, The Company of Biologists. We get around 20,000 visitors per month, and typically publish one post per day.
Here you will find an introduction to what you can expect to read on the Node, and how you can get involved. If you still have questions after reading this page, please visit our help page or contact us. You can also check out an article we wrote about the Node for a special issue of Seminars in Cell & Developmental Biology devoted to science communication.
Content on the Node
On the Node you will be able to find a variety of content with a strong developmental biology focus:
News: The Node is the place to find out what's new in the developmental biology community, or to share the latest news with your colleagues.
Research: posts about recent research, often by those who carried out the work.
Events: New events are advertised on the Node, as well as meeting reports by those who have attended. You can also see our events calendar for a summary of upcoming meetings.
Jobs: Anyone can post advertisements for positions in developmental biology labs and institutes.
Discussions: Is there a topic that you would like to see discussed? Write a post and get the conversation started! We also post a question up for discussion every month. You can see all previous questions here.
Interviews: The Node often interviews eminent scientists in the field. We also occasionally feature interviews with other people, such as artists, or the winners of the Beddington Medal for best PhD thesis. We also feature an ongoing interview chain with the winners of the SDB and BSDB poster prizes.
Competitions: Developmental biology produces amazingly beautiful images, and we often feature a selection in our Development cover competitions, including regular participations from the Woods Hole Embryology course. But we feature other competitions too, such as our previous essay contest.
Resources: from databases to new techniques, the Node often features resources available for the community.
And much more! Alternative careers, model organisms, outreach, teaching embryology using modelling clay, zebrafish cookies… you can expect even more interesting content on the Node! Also check out our monthly highlights posts to get a feel for what you can expect!
Participating on the Node
They are many ways you can get involved on the Node:
Post: Why just read when you can write? Do you want to write about your research? Or someone else's work? Or maybe you have a burning topic that you would like to discuss with the community? Do you want to advertise an event or a new job position? With over 5,000 readers per month, the Node is the perfect place to reach your audience! The Node is a community blog – this means that anyone can write for the Node. You just need to register. First time blogging? Check out our blogging/social media tips page. Want to contribute but don't know what to write about? Join the writers' mailing list for occasional emails with ideas and suggestions.
Comment: You can give your opinion about a post, ask the author a question or join a discussion, by adding a comment at the bottom of a post. You don't need to register to comment and you can leave comments anonymously.
Rate posts and comments: You can let people know how much you like or dislike a post or comment by rating it: simply click the thumbs up or thumbs down icon at the bottom of each post/comment.
Drop us an email: Is there anything you would like to see on the Node? Do you have any feedback? Contact the Node team!
Why 'the Node'?
In networks such as social networks or computer networks, a node is a connection point. In biology, the node (for example, Hensen's node in the chick and the primitive streak node in the mouse), is an important group of cells involved in patterning and coordinating the development of the head-to-tail axis of an early embryo. It's the perfect name for a connection point for developmental biologists!
Our logo consists of connected rings, representing how the Node is a connection point for the community. You can download the Node logo here and use it, for example, to link to the Node from your own site or blog.
Keeping up with the Node
There are always new posts on the Node, so it can be hard to keep track of what is new. Here are the many ways you can keep up with the Node:
Follow us on Twitter: Every new post on the Node is posted on Twitter, and we also share other interesting content from around the internet. Follow us on @the_Node! If you are not a Twitter user you can also find out about other interesting internet content in our internet highlights posts.
Like us on Facebook: The Node also has a Facebook page and you can like us to see new Node content on your news feed.
Email alerts: You can sign up to receive a weekly email listing new Node content. Subscribe to the mailing list here.
Monthly highlights: At the end of each month you can expect a post highlighting some of the interesting content on the Node in the last month. View past posts here.
RSS feed: You can also keep up with new content via our RSS feeds.
LinkedIn page: Selected Node posts are also posted on our LinkedIn page.
Featured posts: Interesting posts are featured on the top bar of the Node, and are regularly updated.
Who is behind the Node?
The Node was launched in June 2010 by Development, a leading research journal in the field of developmental biology, and its publisher, The Company of Biologists, as a non-commercial information resource and community site for the developmental biology community. The Company of Biologists is a not for profit publishing organisation dedicated to supporting and inspiring the biological community. The Company publishes five specialist peer-reviewed journals: Development, Journal of Cell Science, Journal of Experimental Biology, Disease Models & Mechanisms and Biology Open. It offers further support to the biological community by facilitating scientific meetings and communities, providing travel grants for researchers and supporting research societies.
The Node team consists of: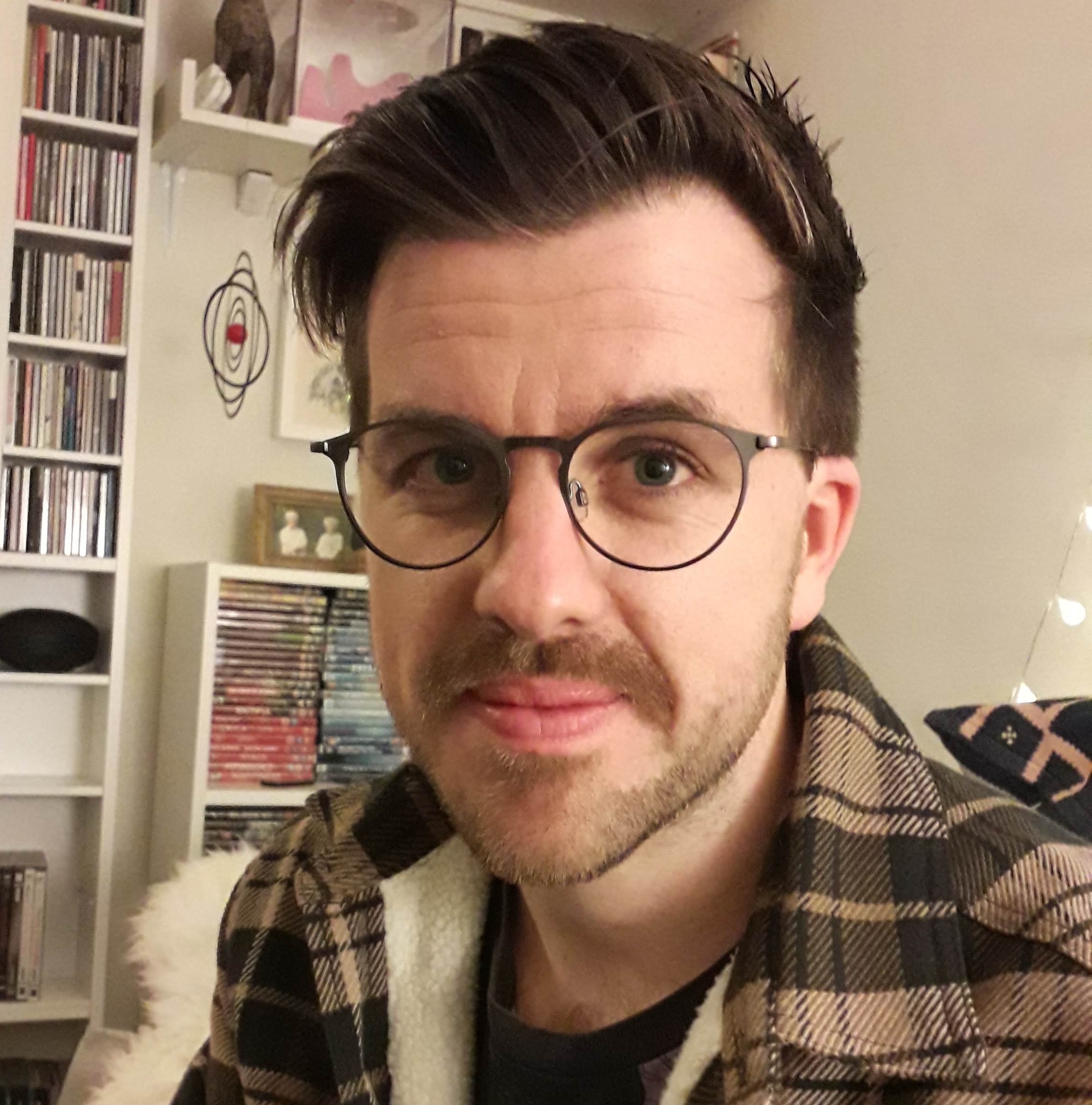 Aidan Maartens, the Node Community Manager.
Before working at the Node, Aidan did a postdoc with Nick Brown at the University of Cambridge, studying the formation and function of cell adhesion complexes.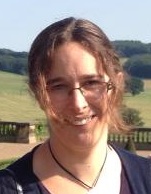 Katherine Brown, Executive Editor of Development
Katherine's PhD and postdoctoral work focussed on retinal morphogenesis in Drosophila and then zebrafish. She then worked as a scientific editor at The EMBO Journal before joining Development in late 2011.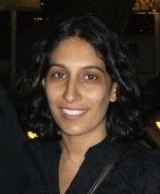 Seema Grewal, Senior Editor at Development
Before joining the journal in 2010, Seema carried out postdoctoral fellowships at the Gurdon Institute, Cambridge and at the University of Oxford. Her research focussed on preimplantation embryo development in mammals.
Alex Eve, Reviews Editor at Development
Alex joined Development in 2018, following a postdoc at the University of Exeter, where he investigated Hedgehog signalling evolution, and a PhD at the National Institute for Medical Research studying zebrafish vascular development.
Do you still have a question about the Node?
Visit our help page or drop us an email!