How to
This collection features helpful posts on a wide range of topics, from academic writing and reviewing to data visualisation and statistical analysis.
Recent posts
Posted by John Wallingford, on 11 July 2021
Hello! Welcome back to the #devbiolwriteclub! Over the last year or so, I've harangued you on Twitter and on The Node about practicing the craft of writing. I've ignored any …
Posted by John Wallingford, on 24 April 2021
When I wrote the #DevBiolWriteClub rules, I made Rule #2 simply restate Rule #1. This, of course, was a cheap ploy by the author to make the reader compare him …
Posted by John Wallingford, on 22 December 2020
John Wallingford returns for another Developmental Biology Write Club – this time featuring his favourite books about writing
Posted by Helena Jambor, on 27 October 2020
Helena Jambor shares her tips for how to create a captivating and coherent visual abstract
Posted by John Wallingford, on 18 October 2020
For other posts in this series click here In my first post a few months back, I talked about the need for working scientists to create new habits of mind …
Posted by Joachim Goedhart, on 29 September 2020
The superplot was recently proposed as a data visualization strategy that improves the communication of experimental results (Lord et al, 2020). To simplify the visualization of data with a superplot, …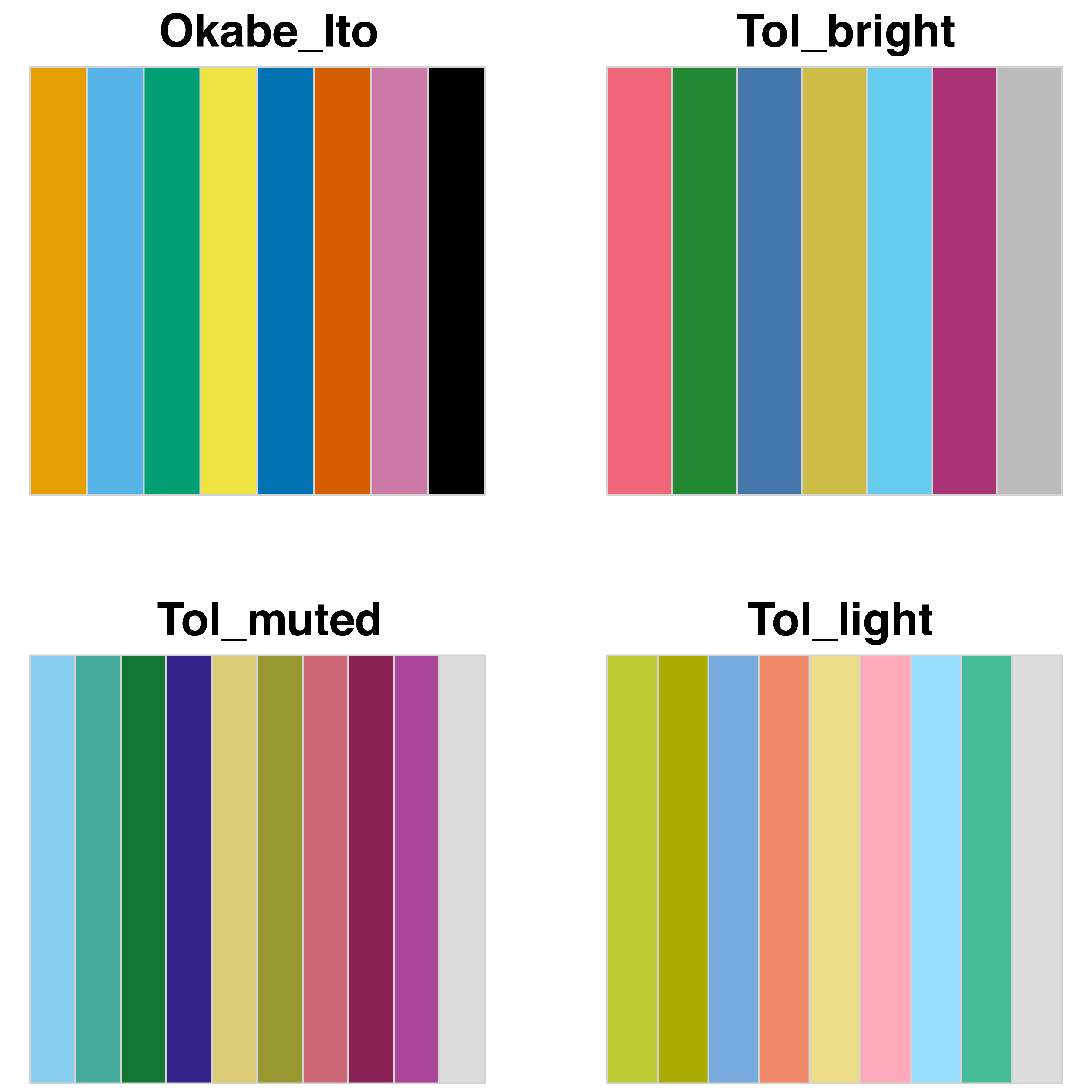 How to make colour blind friendly palettes, from regular contributor Jochim Goedhart.
Do you have a 'how to' you'd like us to commission? Or one you'd like to write yourself and share with the community?
Resources
Our Resources page contains a host of useful links for researchers, from advocacy and outreach to scientific databases.
Our full archive going back to 2010 is filterable by category, tag and date.