Alternative careers
Between 2010 and 2014 we ran a series focused on alternative careers for scientists, hearing from specialists in publishing, law, journalism, ethics and more. We'd love to reinvigorate this series – please get in touch if you have any ideas!
Posted by Eva Amsen, on 27 February 2014
It's been a while since I last wrote on the Node, but I have something to share that ties in to a project I started while I was still the …
Posted by kara_cerveny, on 26 June 2013
We've all heard the aphorism that once you leave academia, you can't go back. A little over two years ago, I wrote about my transition from academic research to scientific …
Posted by Natascha Bushati, on 13 February 2012
Last June, Eva summarised the Node's alternative careers stories, personal accounts of how scientists made their transitions from research into various alternative career paths. As a friend of Andrea Hutterer, …
Posted by Eva Amsen, on 6 September 2011
Over the past months, we've heard from several people who left research for a career away from the bench. Now, a summary of all these posts appears in Development, followed …
Posted by Deleted user, on 12 July 2011
I am the founder and CEO of DataGiving. I founded DataGiving whilst completing my Ph.D. in Genetics at the University of Cambridge. I have always been passionate about helping people. …
Posted by Claire Ainsworth, on 21 June 2011
If I shut my eyes, I can still picture  the young boy dressed as a gravedigger. He's taking centre-stage, flourishing a spade and cheerily telling his audience that if they …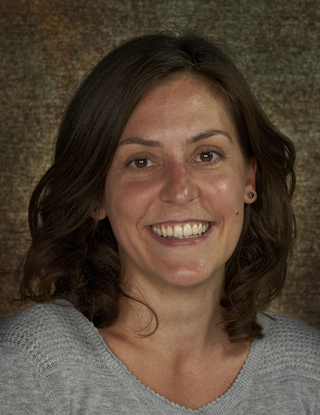 In 2012 we met Andrea Hutterer, then Fellowships Manager at EMBO, who told us about her transition from research to science management.
Do you have a career story you'd like to share with the community?
Jobs board
Our jobs board often contains positions away from the bench
Our full archive going back to 2010 is filterable by category, tag and date.