Alternative careers
Between 2010 and 2014 we ran a series focused on alternative careers for scientists, hearing from specialists in publishing, law, journalism, ethics and more. We'd love to reinvigorate this series – please get in touch if you have any ideas!
Posted by Eva Amsen, on 8 June 2011
We look back on our collection of alternative career stories, published in 2010 and 2011
Posted by Michael Szego, on 1 June 2011
Four and a half years ago I was introduced to the field of clinical ethics while nearing the end of my Doctorate in Molecular Genetics at the University of Toronto. …
Posted by kara_cerveny, on 24 May 2011
Although I'm no longer working at the bench, I still think of myself as a scientist. During grad school and much of my post-doc, I assumed that I would follow …
Posted by Michael Belliveau, on 22 May 2011
I am now a Patent Attorney at Clark & Elbing, a Boston boutique patent law firm specializing in biotechnology and pharmaceuticals. I have been at Clark & Elbing since 1998, …
Posted by Vivian Siegel, on 19 May 2011
I was a PhD student with Peter Walter, studying protein translocation across the endoplasmic reticulum. I did very well as a student, publishing six research papers during that time. After …
Posted by sarahgibb, on 15 February 2011
During the first year of my PhD, I undertook a small rotation project in the lab of Dr Kim Dale, doing some work with the chick embryo. I did this …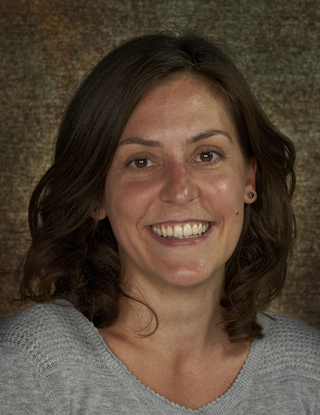 In 2012 we met Andrea Hutterer, then Fellowships Manager at EMBO, who told us about her transition from research to science management.
Do you have a career story you'd like to share with the community?
Jobs board
Our jobs board often contains positions away from the bench
Our full archive going back to 2010 is filterable by category, tag and date.