Alternative careers
Between 2010 and 2014 we ran a series focused on alternative careers for scientists, hearing from specialists in publishing, law, journalism, ethics and more. We'd love to reinvigorate this series – please get in touch if you have any ideas!
Posted by Nicole Husain, on 15 February 2011
When Eva approached me about contributing to this series about how one goes from a PhD in developmental biology and ends up in a non traditional academic career path, I …
Posted by Jane Alfred, on 25 January 2011
In a follow up to Eva's first post in our alternative careers series about how a research background in developmental biology can lead to a career path that lies outside …
Posted by Eva Amsen, on 23 December 2010
This is the first in a series of posts about careers outside of academic research. See here for more information. To start the series on alternative careers, I'm going to …
Posted by Eva Amsen, on 21 December 2010
Some of the most popular posts on the Node have been those about career prospects for young scientists. The category pages for job ads and career posts are among the …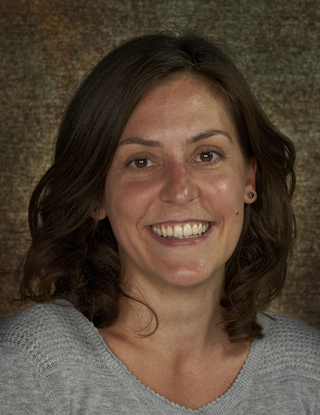 In 2012 we met Andrea Hutterer, then Fellowships Manager at EMBO, who told us about her transition from research to science management.
Do you have a career story you'd like to share with the community?
Jobs board
Our jobs board often contains positions away from the bench
Our full archive going back to 2010 is filterable by category, tag and date.