Here are the highlights from the current issue of Development:
A new model for lineage segregation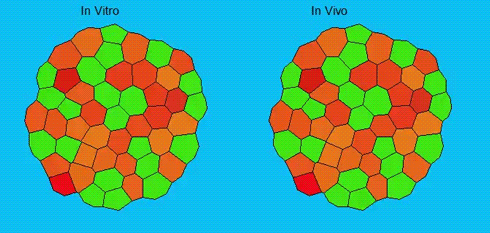 Lineage segregation during gastrulation has long been thought to be driven by differential cell adhesion and cortical tension among cells, which would together lead to a differential tissue surface tension (TST) and the spatial segregation of specific cell types. However, this long-standing hypothesis is mainly based on in vitro work, and it is as yet unclear whether it holds true in vivo. Now, on p. 1798 Carl-Philipp Heisenberg and colleagues assess the role of differential TST in lineage segregation and find that, contrary to in vitro work, differential TST is insufficient to explain progenitor cell segregation and germ layer formation within the in vivo gastrulating zebrafish embryo. In the study, the authors describe their unique version of video force microscopy called 3D CellFit, which allows them to analyse surface tensions in 3D within a living organism. Using this method, the authors show that ectoderm and mesoderm tissues do not, in fact, exhibit differential TST in the gastrula. They further present evidence that the apparent discrepancy between the in vitro and in vivo results is due to a difference in osmolarity between the culture medium and the interstitial fluid that surround the cells. Finally, by inhibiting the function of the small GTPase Rac, a key regulator of protrusion-driven cell migration, the authors show that directed cell migration, rather than differential TST, provides the major mechanism that determines the segregation of the germ layer progenitors.
Exciting input for inhibitory neurons
A crucial phase in neuronal development is the integration of newborn neurons into circuits. The right balance must be struck between excitatory and inhibitory neurons; however, the mechanisms that control inhibitory neuron integration and drive the maturation of inhibitory connectivity remain largely uncharacterized.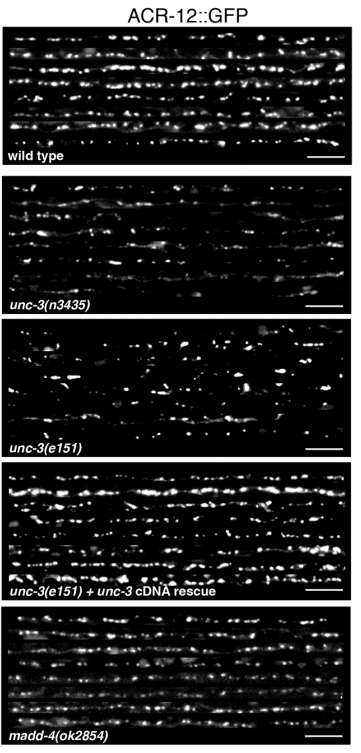 In this issue (p. 1807) Michael Francis and colleagues identify a novel, non-cell-autonomous mechanism that regulates inhibitory neuron synapse formation at the neuromuscular junction (NMJ). The authors examine the electrophysiology and structural organization of GABAergic synapses at the NMJ in a number of different C. elegans mutants with developmental or functional defects in excitatory motor neurons. These analyses reveal that the activity of excitatory cholinergic motor neurons, during a period that coincides with the development of postembryonic GABAergic motor neurons, critically affects the size and distribution of GABAergic pre- and post-synaptic specializations. Furthermore, a severe reduction of cholinergic inputs to newly born GABAergic neurons reduces their synaptic density but increases the synapse size. This study makes an important contribution to our understanding of how neuronal activity impacts synapse development and highlights the functional relationship between excitatory and inhibitory neurons during circuit formation.
Heat shock protein regulates human hepatocyte differentiation
The directed differentiation of human induced pluripotent stem cells (iPSCs) into mature hepatocytes is a major goal of liver research. The approach relies on the recapitulation of developmental processes, and thus a better understanding of what regulates hepatocyte differentiation is essential in order to produce these cells more efficiently and to a greater maturity.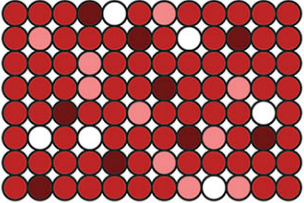 In this issue (p. 1764) Stephen Duncan and colleagues identify heat shock protein 90 beta (HSP90β) as a novel regulator of endoderm-to-hepatocyte conversion in differentiating human iPSC cultures. The authors begin the study by conducting a screen for small molecules that modify the activity of master hepatocyte transcription factor HNF4A, identifying 132 candidate 'hits'. They then focus on the role of molecular chaperone HSP90β and show how it acts at the post-translational level to stabilize HNF4A, thus controlling its half-life and availability. Targeted CRISPR-CAS9 mutations in the gene encoding HSP90 perturbs HSP90β levels, resulting in a dramatic reduction of HNF4A protein levels and reduced expression of HNF4A target genes. Moreover, these experiments reveal that HSP90β is specifically required for endoderm-to-hepatocyte conversion, and not for endoderm commitment generally. This study uncovers a new player in hepatocyte differentiation, and further highlights the utility of an iPSC differentiation platform coupled with chemical screens to uncover novel developmental mechanisms.
PLUS
The developmental biology of genetic Notch disorders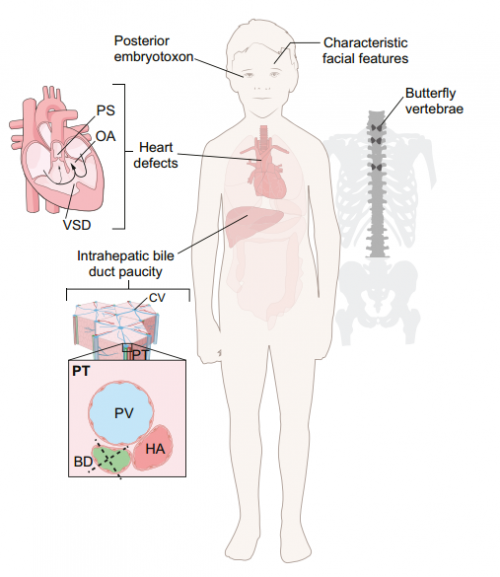 This Review discusses the developmental processes underlying Notch-related congenital disorders in humans, drawing on data from model organisms and genome-sequencing projects, on p. 1743.
An interview with Eric Wieschaus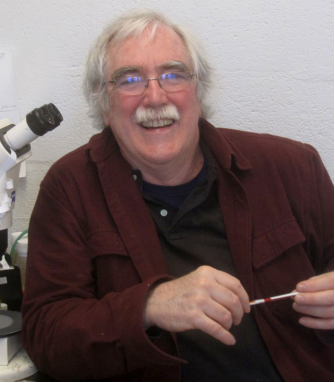 In our latest interview, Eric Wieschaus tells us about his Nobel Prize-winning fly screens, his interest in the cell biology of development and his love of painting, on p. 1740.
Obituary: Tokindo S. Okada (1927-2017)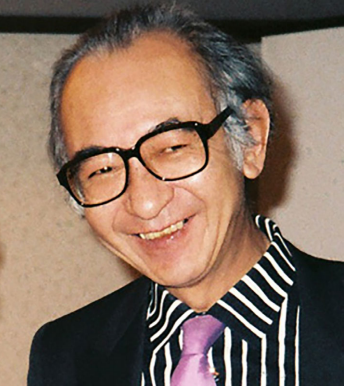 A retrospective on the life and work of the pioneering Japanese developmental biologist Tokindo Okada, whose research focussed on cell plasticity and transdifferentiation, on p. 1737.