Last year we were approached by Andreas Prokop of The University of Manchester (who is also Communications Officer of the British Society for Developmental Biology),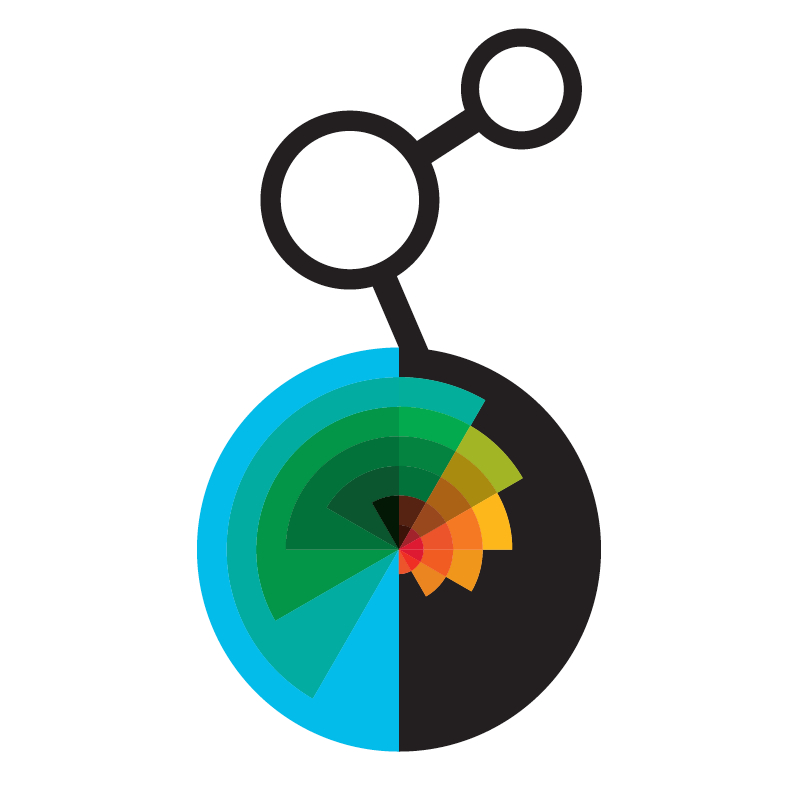 with an offer to write a paper on our experiences of running the Node and using social media to build scientific networks. We – that is Aidan Maartens (the Node's Community Manager), Catarina Vicente (who previously held the post) and Katherine Brown (Development's Executive Editor) – accepted, seeing it as a great opportunity to promote our work as well as explore what we have learned after six years. The paper is part of an exciting upcoming Special Issue of Seminars in Cell & Developmental Biology on science communication, and features input from individuals and organisations who use social media 
The following excerpts give a taste of where we came from in the article, and you can find a link to it below.
Launching the Node
Established in 1953 and initially known as the Journal of Embryology and Experimental Morphology, Development (www.dev.biologists.com) is a leading research journal in developmental biology. Run by the not-for-profit publisher The Company of Biologists, whose mission is to support and inspire the biological community, it has a specific remit to support the needs of developmental biologists. In 2009, a survey conducted by the journal highlighted the idea that Development − seen as a community journal − should be doing more for the community. Specifically, the survey identified a desire for an environment where members of this and related fields (most notably stem cell biology, but also other intersecting fields such as cell biology, evolution and genetics) could gather and interact online, bypassing the need for each internet-savvy researcher to build their own network from scratch. Development responded in 2010 by establishing an online hub called the Node. The site's name reflects its aim: from a technical perspective, a node is simply a connection point, while developmental biologists know the node as an important group of cells that instruct and organise the activity of others in the early embryo. The Node was hence conceived as an online connection point for developmental biologists. It would provide a place where ideas could be discussed and exchanged by the whole community, without the restrictions of more formal publications, and would encourage an informal style and varied content, as well as dedicated pages for job opportunities and events useful for community members. Importantly, the Node would be open to anyone interested in contributing and would be easy to use. Thus, to some extent, the Node could be considered an online (and hence more flexible and accessible) version of a scientific newsletter − an informal form of communication aimed at a defined group of researchers with a remit to facilitate exchange of ideas and provide information on useful resources.
The Node was conceived as an online connection point for developmental biologists
6 years on
The digital age has opened the doors to a brave new world of communication outside traditional restrictions of geography, funding and editorial control. While the scientific community in general has not necessarily been quick to adopt and exploit all the opportunities now available, these technologies are changing the way we communicate. The Node, born out of a desire among the developmental biology community for an online communication hub, exemplifies both the opportunities and the challenges of community building online. Perhaps the biggest lesson we have learned in the 6 years of operating the Node is that the initial concept of a self-sustaining community site was unrealistic: the Node relies on ongoing financial, technical and strategic support from The Company of Biologists. However, we have also learned that this support is recognised and appreciated: most members of the developmental biology community are now aware of the Node, even if they don't actively participate in it, and value its utility as an online hub for the field. Social media, particularly Twitter, have helped us reach a wider audience, and better gather and disseminate information. The original vision of the Node – as your online coffee break, a place to catch up on the latest news from the field − has been realised, although we continue to develop and grow. Currently, significant efforts are focussed on improving the resources section of the site, to help with teaching, advocacy and outreach activities, as well as on growing our reader- and authorship in particular geographic and scientific areas where we are less well represented than we would like. We are also exploring formats that can better facilitate online discussion.
The Node exemplifies both the opportunities and the challenges of community building online
---
You can read the full paper freely here:
The Node and beyond–using social media in cell and developmental biology
Catarina Vicente, Aidan Maartens, Katherine Brown
Seminars in Cell & Developmental Biology
https://doi.org/10.1016/j.semcdb.2017.05.009