Here we highlight some developmental biology related content from other journals published by The Company of Biologists.
---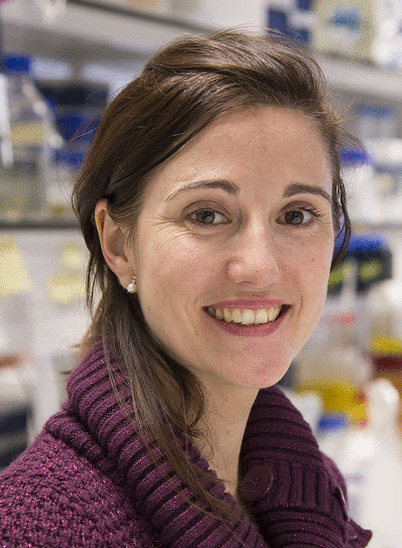 Meritxell Huch, Wellcome Trust Sir Henry Dale Fellow at the Gurdon Institute in Cambridge, was interviewed as a Cell Scientist to Watch (she's certainly one for developmental biologists to watch too!).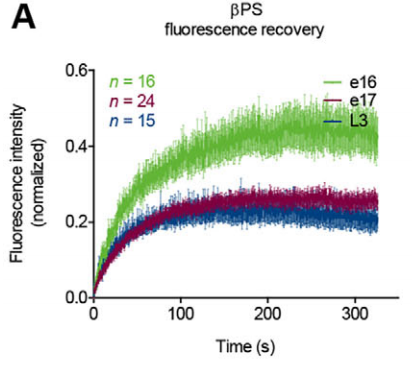 The Tanentzapf lab assayed the effects of outside-in integrin activation in the Drosophila embryo, and found that this form of activation is crucial for developmental transitions.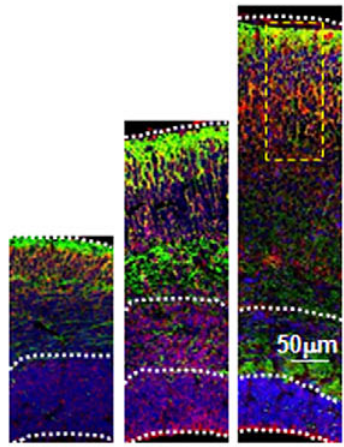 Kang-Yell Choi and colleagues found that retinoic acid stabilisation of HRas is required for neuronal differentiation during brain development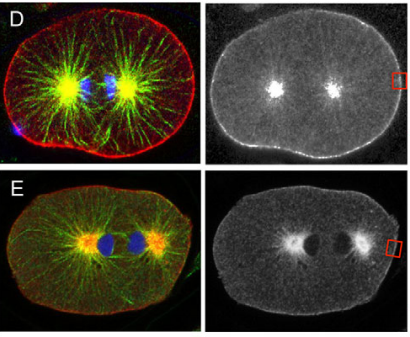 The Gönczy lab identified Aurora-A kinases as crucial regulators of spindle positioning from worms to humans.
---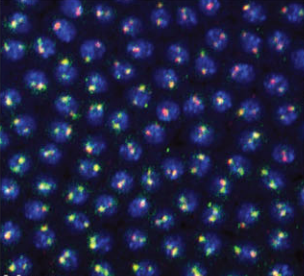 Paul Lasko and colleagues identified the centrosomal protein Bsg25 as a crucial regulator of mitosis and embryonic development.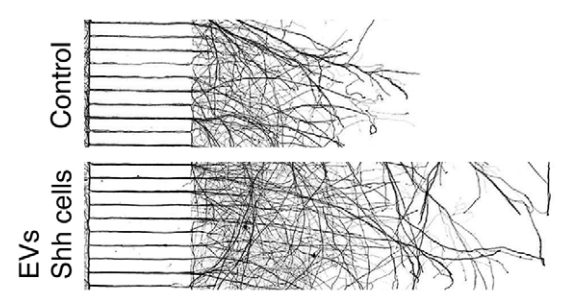 Pamela Yao and colleagues investigated a pool of Sonic Hedgehog contained in extracellular vesicles around neurons.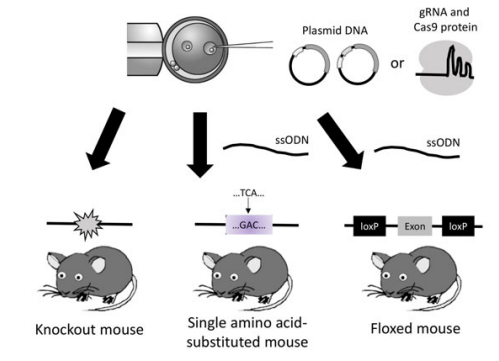 Takashi Yamamoto and colleagues presented a super-ovulation method paired with genome engineering in mice.
---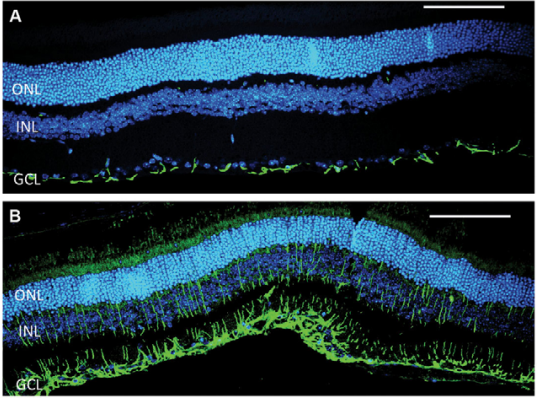 Judith West-Mays and colleagues showed that loss of the transcription factor AP-2β in neural crest cells leads to multiple eye defects, providing a model for early-onset glaucoma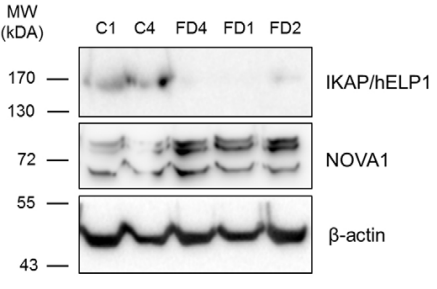 Using patient-derived stem cells, Mylène Hervé and El Chérif Ibrahim implicated miRNAs and the splicing factor NOVA-1 in familial dysautonomia
---

Kathryn Knight reported from 'Improving Experimental Approaches in Animal Biology: Implementing the 3Rs', a conference held in June that showcased the various ways researchers can change their habits to ensure  the ethical use of animals in research.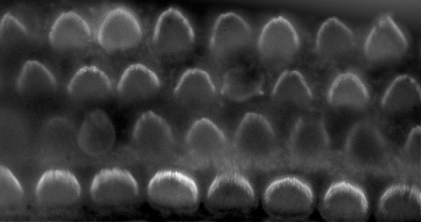 Glen Watson and colleagues found that repair of adult murine hair cells – which is normally only minimal –  is enhanced by sea anemone repair proteins.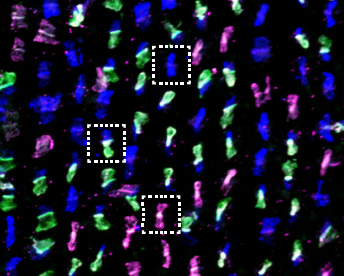 Adriana Briscoe and colleagues identified an expanded number of photoreceptor classes and sexual dimorphism in their expression in a species of nymphalid butterflies