Closing Date: 15 March 2021
The Francis Crick Institute is recruiting Early Career Researchers who wish to set up their first independent research programme at the Crick in any area related to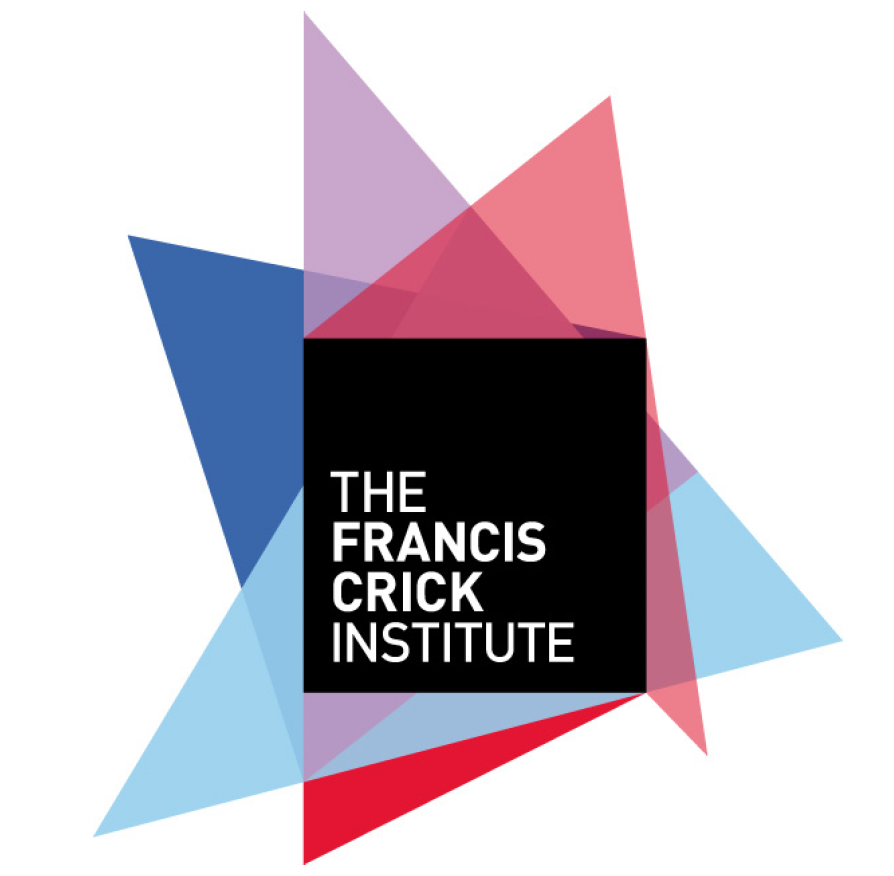 biomedicine. We welcome applications from those who wish to work on a flexible and/or part-time basis.
Successful candidates will be offered a competitive salary with a 6-year contract, renewable once for a total of 12 years. The package includes:
Salaries and consumables for up to five researchers, including graduate students
Opportunity to expand through external grant funding
Ready access to Crick Core Facilities
Full lab setup in state-of-the-art laboratory space
Package applies to the duration of the contract
The Crick will provide mentoring and support to ensure its early career Group Leaders make the most of their time at the institute and develop a world-class research programme. Towards the end of the 12-year period we will support them to find leadership positions elsewhere, with potential for a transition start-up package for those remaining in the UK.
Applications from candidates with a PhD and postdoctoral experience should be submitted online at:
https://academicrecruitment.crick.ac.uk
More information can be found at
www.crick.ac.uk/careers-and-study/faculty/early-career-group-leaders
Closing date: midnight on 1st November 2018