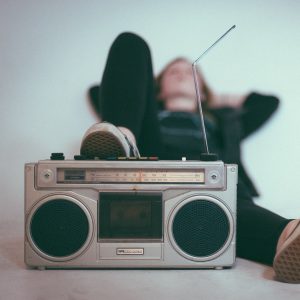 We look back over the first 20 episodes of Genetics Unzipped to select some of our favourite bits that you might have missed.
There's the tale of Esther Lederberg, whose contributions to science were overshadowed by her Nobel prize-winning husband, as well as an unexpected connection between the New England witch trials and Huntington's disease.
Mary-Claire King describes how she stumbled into science, fell in love with genetics and went on to make groundbreaking discoveries. Finally, professional pyromaniac Fran Scott explains the importance of fire for human evolution.
Listen and download now from GeneticsUnzipped.com, plus full show notes and transcripts.
If you enjoy the show, please do rate and review and spread the word. And you can always send feedback and suggestions for future episodes and guests to podcast@geneticsunzipped.com