Interviews
All our (and Development's) interviews in one place.
Recent posts
Posted by Eva Amsen, on 3 April 2010
(Interview by James Briscoe. Originally published in Development) Olivier Pourquié is the new director of the Institute of Genetics and Molecular and Cellular Biology (IGBMC) in Strasbourg, France, and as …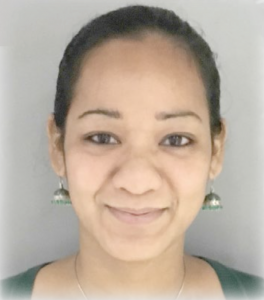 In 2019 we met Vilaiwan Fernandes, who had recently been awared the Santa Cruz Developmental Biology Young Investigator Award
Contact us
Do you have a question or suggestion for the Node?