Closing Date: 15 March 2021
We are looking for a motivated PhD student to join our lab recently established at the PMC in Utrecht. The position is funded for 4 years with a full-time employment. The project will deal with developing new (3D) culture systems and to use them to model cancer and study the effect of mutations, as well as organ development. We use state of the art tools, like CRISPR-Cas systems, single cell sequencing, mouse genetics and human organoids derived from both iPS cells and tissue stem cells.
The Prinses Maxima Centrum is a research institute dedicated to basic and applied research for different aspects related to paediatric cancer (https://research.prinsesmaximacentrum.nl/en/).
Ideal candidates have recently completed their master education, have a background in molecular and cellular biology, and preferably with a knowledge of bioinformatic tools, but this is not a must.
The candidate should be talented and highly motivated, and willing to work as part of a team. The group and the institute are international and the work language is English.
To have more detailed information about the project, the position and the lab please send a full CV and a brief cover letter to:
Benedetta Artegiani, PhD
b.a.artegiani@prinsesmaximacentrum.nl
Pubmed publication link: https://tinyurl.com/yavxsfsg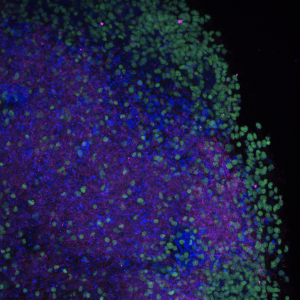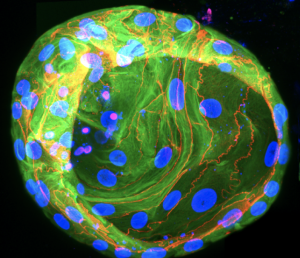 :