Closing Date: 15 March 2021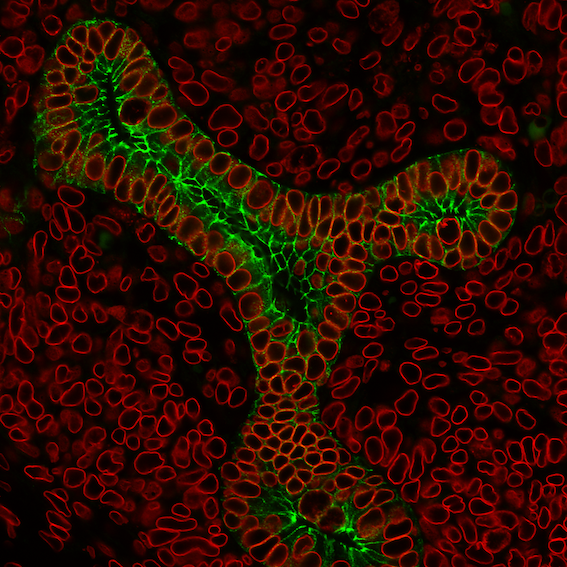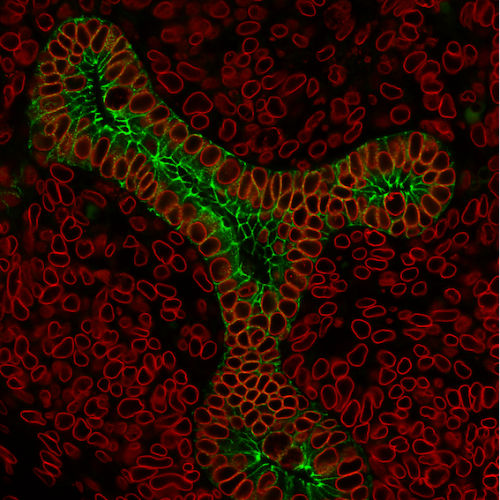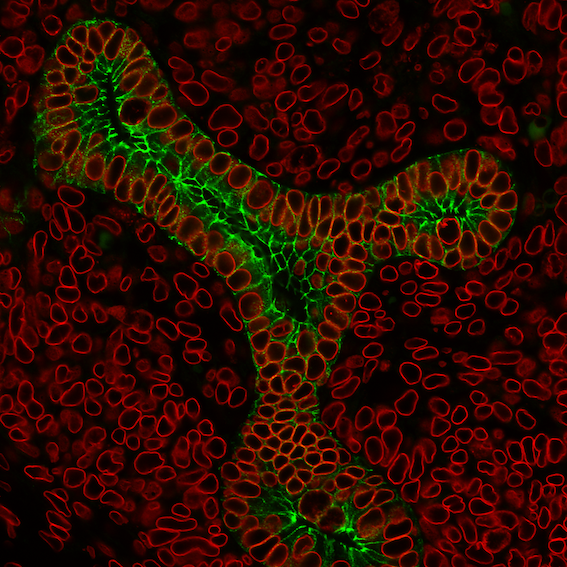 A postdoctoral position is available in the lab of Helen McNeill at Washington University School of Medicine in St. Louis, Missouri, USA (mcneilllab.wustl.edu). Our laboratory studies how tissue organization and tissue patterning are coordinated in development, using flies, mice and hydra.  A major focus of the lab is understanding how Fat cadherins and the Hippo pathway regulate tissue development (Blair & McNeill, Current Opinions in Cell Biology, 2018; Yeung et al., eLife 2017; McNeill & Reginensi, JASN 2017; Reginensi et al., Nat Commun 2016; Reginensi et al., Development 2015; Badouel et al., Development 2015; Bagherie-Lachidan et al., Development 2015; Sing et al, Cell 2014).
We are looking for a highly motivated postdoctoral fellow to join a multidisciplinary research team investigating fundamental problems in development and cell biology. Projects are available in: (1) Using imaging to explore how the Hippo pathway and mechanical feedback impact branching morphogenesis in the mouse kidney (2) Exploring how mutations in Fat4 affect branching and nephron progenitor renewal in mouse models. 3) Using Drosophila as a model to dissect biochemically and genetically Fat signaling in vivo.  Assays used include live imaging, RNA-seq, ChIP-seq, mass spectrometry, biochemical approaches and mouse and fly CRISPR mutagenesis.
Applicants should have a PhD and demonstrated relevant research experience. Excellent communication skills and the ability to work in collaboration are essential. A strong background in molecular biology, developmental biology, or cell biology is preferred. Experience in imaging signal transduction, biochemistry and bioinformatics is a plus.
Consistently ranked among the top 10 US medical schools, Washington University School of Medicine offers a highly interactive and stimulating academic environment for scientists in training. The lab is in a highly collaborative environment within the Department of Developmental Biology and Center of Regenerative Medicine. We are located in the heart of the Central West End, a vibrant St. Louis neighborhood adjacent to major cultural institutions and one of the country's largest urban parks. We offer competitive salary and benefit packages and candidates are eligible to apply for a Rita Levi-Montalcini Postdoctoral Fellowship offered by the Center of Regenerative Medicine.
To apply for this position please submit a CV, a cover letter describing research interests, and contact information for two references who can comment on your research to mcneillh@wustl.edu. Applications will be reviewed promptly until the position is filled. Washington University is an equal opportunity employer and complies with applicable EEO and affirmative action regulations.