Closing Date: 15 March 2021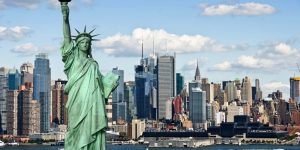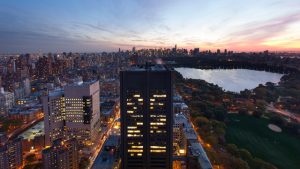 A postdoctoral position is immediately available or on the date upon mutual agreement in the laboratory of Jianlong Wang, Ph.D., Department of Cell, Developmental and Regenerative Biology, Black Family Stem Cell Institute, Icahn School of Medicine at Mount Sinai, New York, NY 10029. The position is funded for the study of biochemical basis and regulatory circuitry for totipotent and pluripotent stem cells in the mouse and human, focusing on transcriptional, post-transcriptional and epigenetic mechanisms. Our studies utilize both in vivo mouse and in vitro cell culture models (please refer to our lab research profile here http://www.stemcellwanglab.com).  Applicants should have a Ph.D. and/or an M.D. degree and have experience in mouse/human ES cell culture and/or other mammalian cell cultures including cancer cell lines. Prior experience working with laboratory mice, protein biochemistry, and cancer and stem cell biology is beneficial. Knowledge and practical skills on basic bioinformatics such as RNA-seq, ChIP-seq and CLIP-seq data analyses will be a plus.
Our group is part of the Black Family Stem Cell Institute, the MINDICH Child Health Institute and the Tisch Cancer Institute. This highly productive and collaborative environment will provide excellent resources, mentorship and support. The position offers competitive salary, guaranteed subsidized postdoc-housing and exposure to a rich environment at Icahn School of Medicine at Mount Sinai and the New York City/Manhattan area. Interested candidates should send a Cover Letter together with CV and names/contact information of 3 potential references to Jianlong Wang, Ph.D. (jianlong.wang@mssm.edu).