Closing Date: 15 March 2021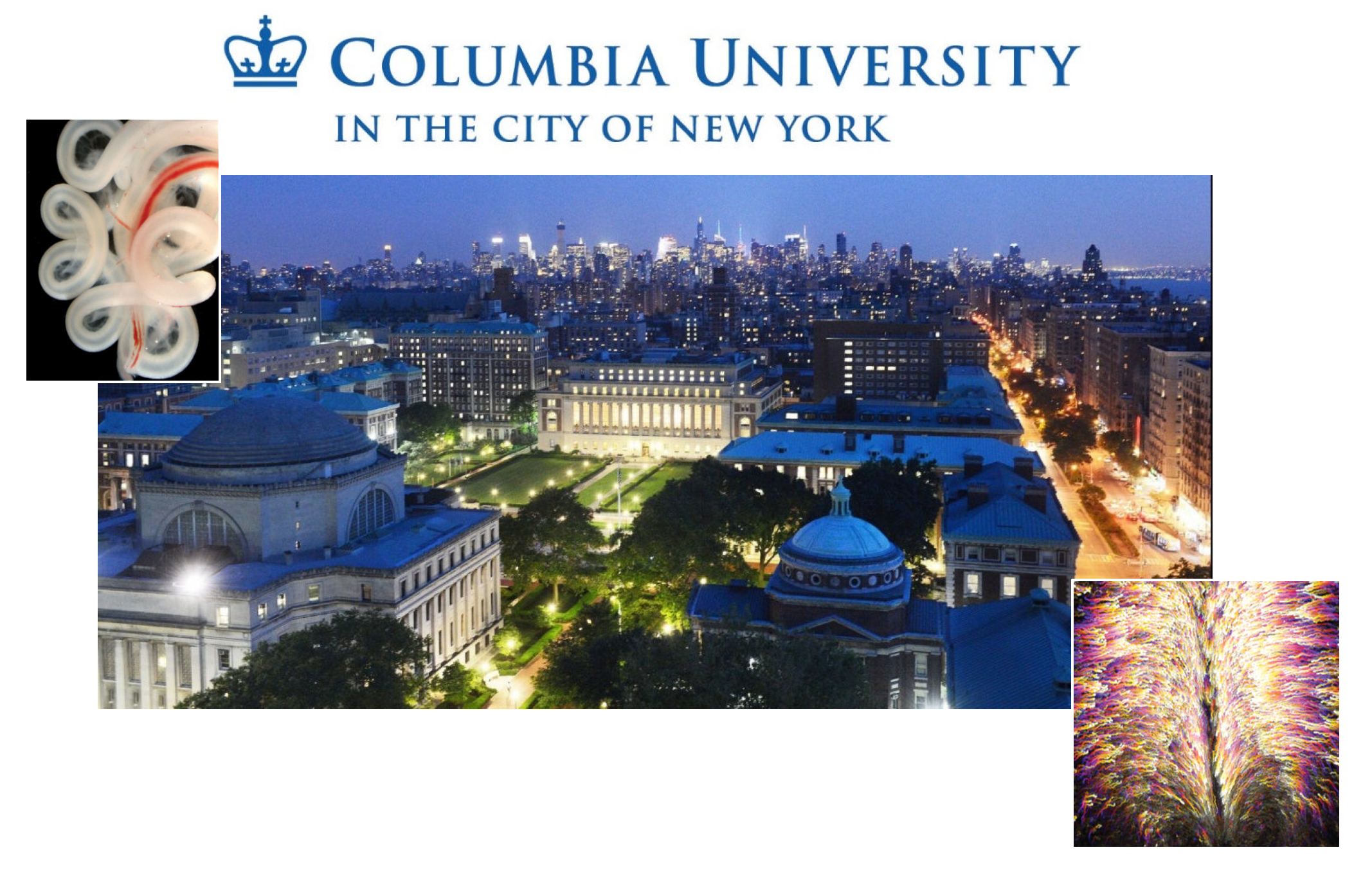 The Nerurkar Lab is looking for Postdoctoral Researchers with an interest in the interplay between molecular and mechanical aspects of vertebrate morphogenesis. Using the chick embryo, we
combine live in vivo imaging, embryology and molecular genetics with engineering and physics approaches to study how developmental signals modulate physical forces that shape the embryo,
and how forces in turn feedback on tissue growth and stem cell differentiation. Projects include early morphogenesis and patterning of the gut tube and brain, and organogenesis of the small intestine. Applicants must hold a PhD in molecular biology, development, bioengineering, or related field. Biologists with a strong developmental biology and embryology backgrounds and an interest in building expertise in biophysical and quantitative approaches are particularly encouraged to apply. Part of the Department of Biomedical Engineering at Columbia University, the Nerurkar Lab is located on the Morningside Heights campus of Columbia University in the City of New York. An academic reflection of New York's excitement and creativity, Columbia offers a rich research environment, with boundless opportunities for collaboration with experts across engineering, biology, and clinical/translational disciplines. Interested applicants should contact Nandan Nerurkar at nln2113@columbia.edu.