On the 23rd of June the United Kingdom held a referendum on whether to remain a member of the European Union or to leave. Prior to the vote, Nature reported that 83% of nearly 2000 polled scientists favoured remaining,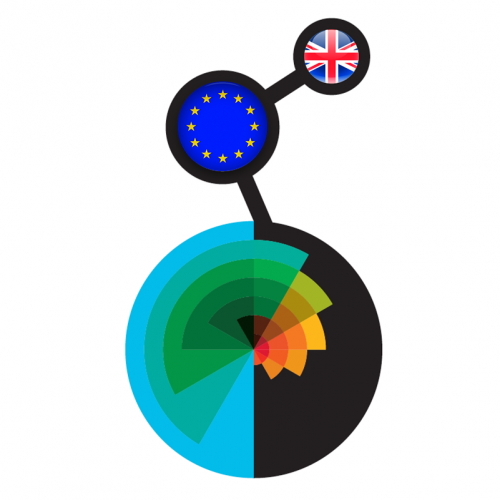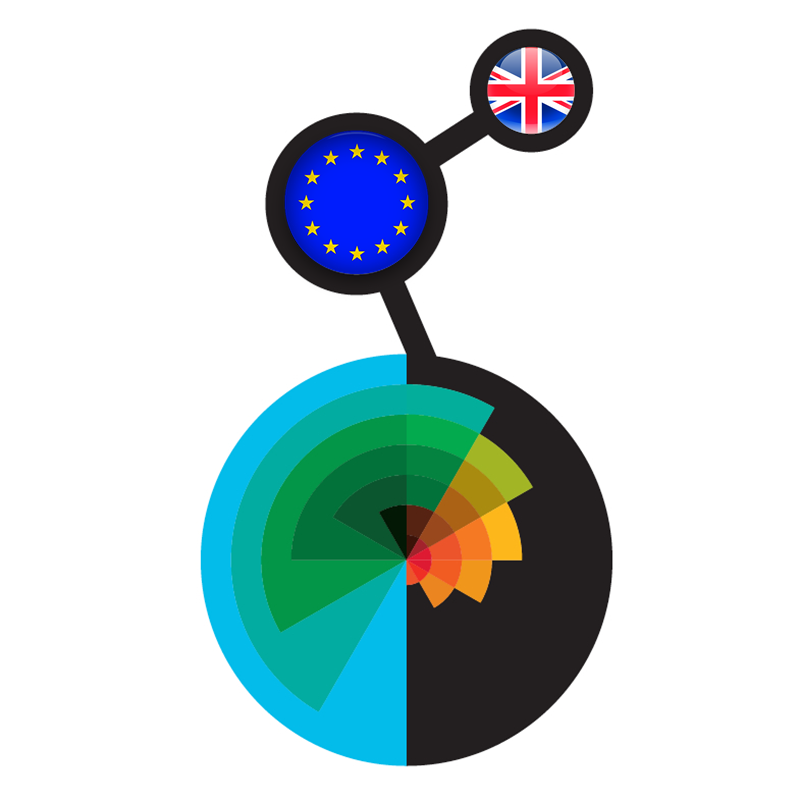 and letters from Royal Society members and Nobel Prize winners urged the public to vote to remain in the interests of British research. The result was called early on Friday morning: the UK had voted to leave the EU, by 51.9% to 48.1% (around 17 million to 16 million voters). We're now faced with the question of what this might mean for UK science, and, given how interconnected science is, also how it might influence science in the EU and the rest of the world.
So we've got two Questions of the Month for June, one personal and one more global:
What does the Referendum result mean for you, scientifically and career-wise?
Are there practical steps we as a community can do to ensure a bright future for UK and EU science?
We're hoping to hear from as broad a selection of people as possible: UK and EU nationals working here in the UK, elsewhere in the EU or in the wider world; students, postdocs, PIs, and people who have left the lab bench!
Considering this is a fast moving topic, we've also created a page with various links to 'Science After the Referendum' content. We will try to keep this page updated, and welcome suggestions for pieces we've missed.
We recognise what an emotive subject this is, and would like to try to keep this discussion to the referendum's impact on science and careers. Let us know what you think in the Comment boxes below, or via social media (we'll also be collating these answers via Storify).