Coldplay were one of the main attractions of the famous Optimus Alive Oeiras music festival, in Portugal. The concert was sold out and, as with any other concert, fans wanted to hear their favourite songs and the band did not disappoint. An explosion of applause came when the audience heard the first chords of "The Scientist", whose lyrics mix science with daily life:
"Come up to meet you….
Running in circles, Coming in tails
Heads on a science apart….
I was just guessing at numbers and figures
Pulling the puzzles apart
Questions of science, science and progress"
What fans at this festival were not expecting was that very close to the main stage where Coldplay were performing, they could also try "Speed-Dating" with real-life scientists from Instituto Gulbenkian de Ciência (IGC), a Biomedical Research Institute in Oeiras, Portugal, which although just next door, was probably still unknown to them.
The IGC started in 2007 as a Fundraising program, a largely unexplored field in Portugal, aiming at studying and establishing alternative funding opportunities for biomedical research. This unique partnership  between the IGC and Everything is New (the promoter of one of the most important music festivals in Portugal) has allowed us to develop very innovative and successful outreach initiatives of informal science education and public dialogue. It aims to foster interactions between scientists and publics of all ages and socioeconomic groups, in a non-threatening and familiar pace, engaging citizens, patient organizations, companies, politicians and the general public in science and scientific culture, as well as raise funds for scientific research in Portugal. The partnership started at the end of 2007 and since 2008 the IGC has been, for four consecutive years, present at the Optimus Alive Oeiras music festival while the organiser of the festival, Everything is New (under the scope of its corporate responsibility project), has sponsored 8 fellowships for young graduates in Biodiversity, Genetics and Evolution.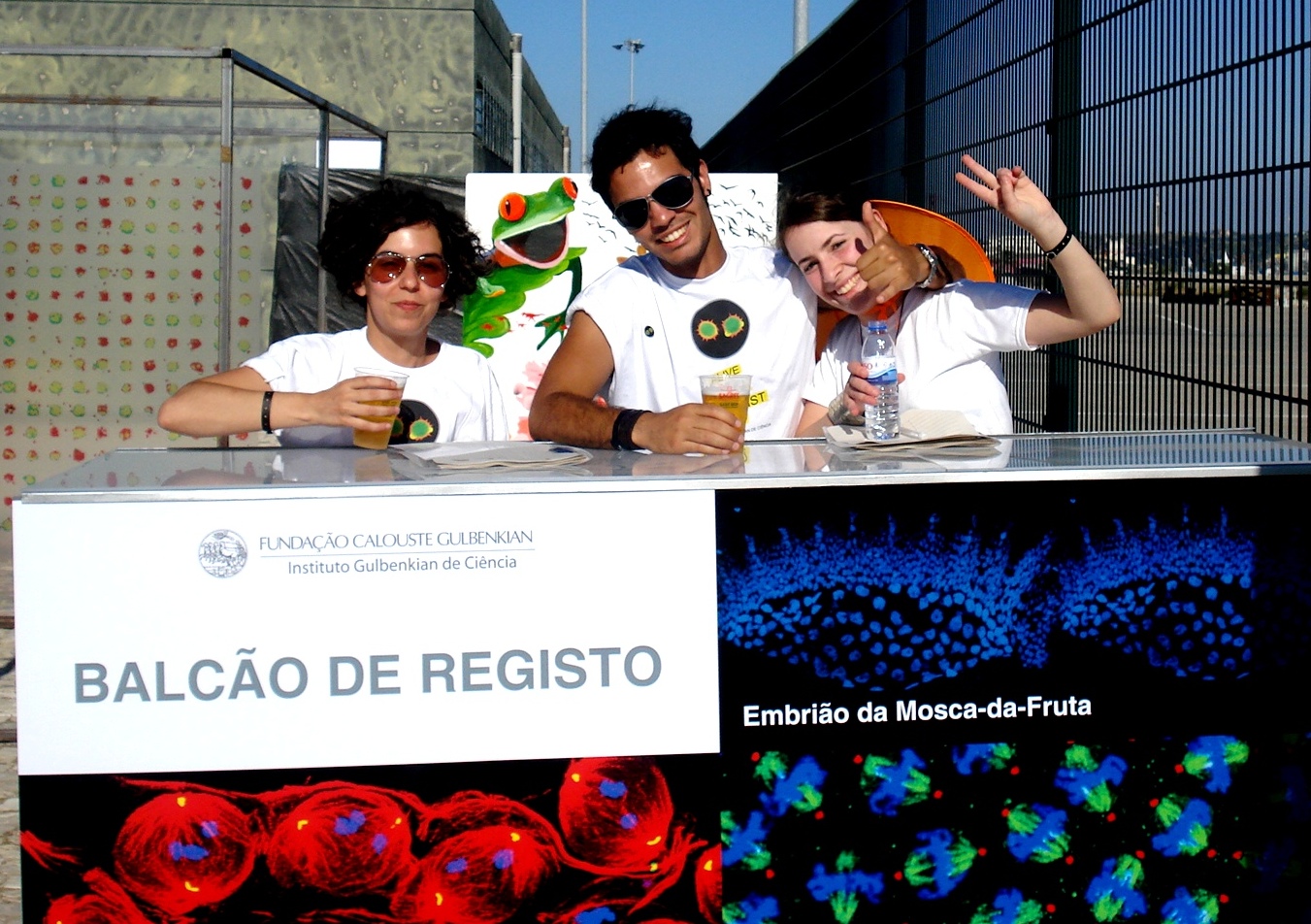 IGC Outreach Activities at Optimus Alive Oeiras music festival
Over the last 6 years, at the IGC stand, very close to the main stages, music and science mix at an unexpected way and different activities have been developed to engage visitors with science and scientists:
– "Speed dating" with scientists from different fields of research;
– DNA extraction from strawberries using everyday reagents;
– Molecular cooking by "Cooking Lab" to make flavoured ice-cream frozen in liquid nitrogen;
– Sci-arts installations by the artist Marta Menezes;
– Genetic interactive game, "Find your genes", to find out how our genes determine eye colour, the alignment of little fingers, ear shape and the ability to roll your tongue;
– Microbiology activity to see phosphorescent bacteria;
– Biodiversity games to show you world distribution of endangerous animal species;
– Photo exhibitions about the research projects developed by young scientists supported through this partnership and about the daily lives of IGC scientists, by IGC members and Roberto Keller respectively;
– Graffiti made by "Diálogo em Acção", mixing music and science topics such as DNA, viruses and human body.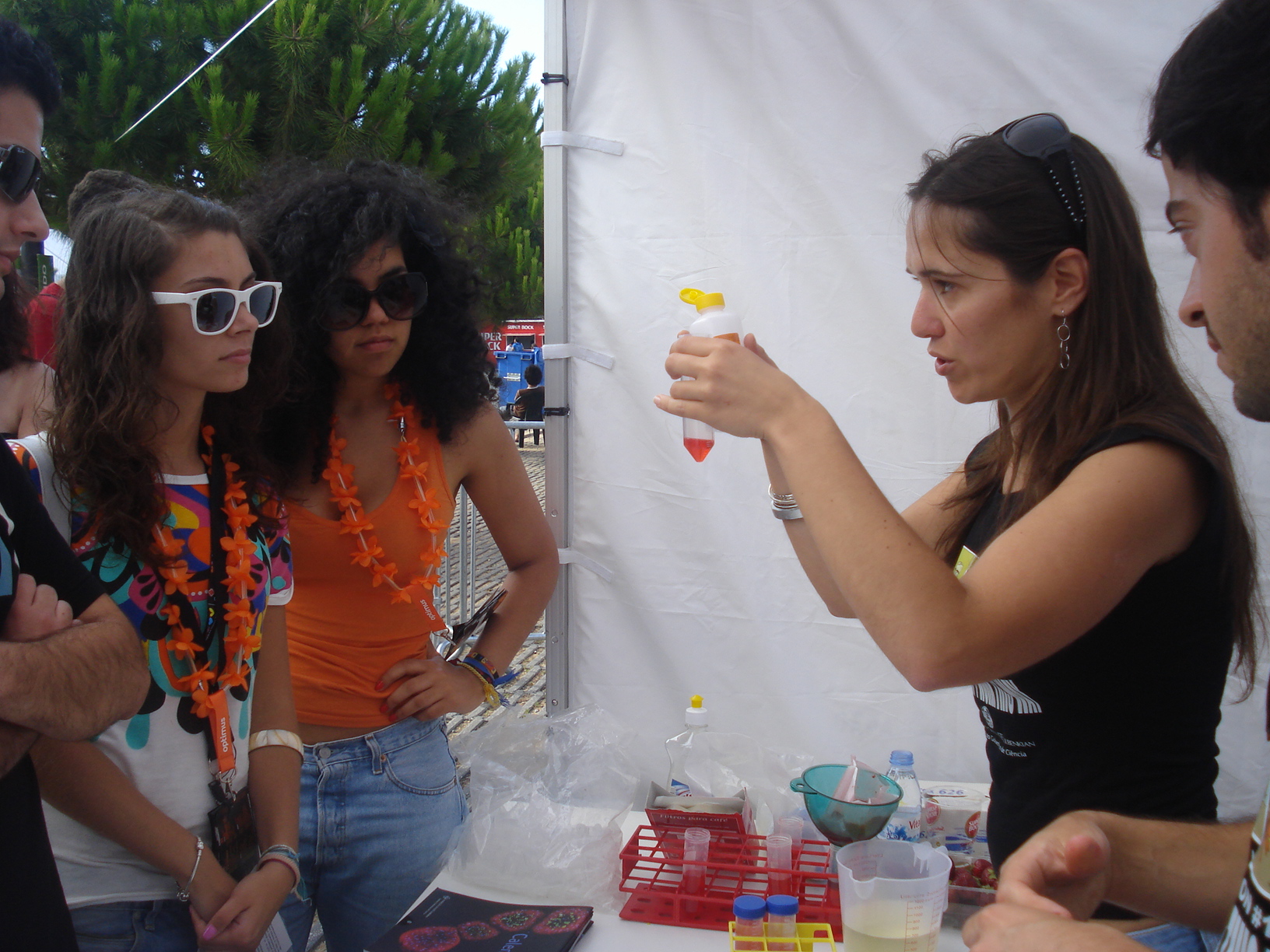 Optimus Alive-IGC fellowships in Biodiversity, Genetics and Evolution
This partnership also resulted in the sponsorship by Everything is New of 2 research fellowships per year for recent graduates to start their scientific careers in areas such as Biodiversity, Genetics and Evolution. Each fellowship is for a 12-month period, carried out between the IGC and a foreign institute. Optimus Alive-IGC fellowships are already a reference in Portugal and so far gave the opportunity to 8 young researchers to follow their vocations. Research projects have been developed at different IGC teams with collaborations at foreign countries such as Madagascar, Malaysia and Principe.
Target audience
Surveys of visitors at the IGC space, carried out between 2008 and 2011, revealed that:
– 0.5 % are less than 13 years old;
– 29% are between 13 and 19 years old;
– 51% are between 20 and 29 years old;
– 15 % of the visitors are between 30-39 years old;
– 4.5 % are more than 40 years old.
These data indicate that the majority of visitors at the IGC stand are teenagers and young adults. Although considered difficult to reach in science communication, these age groups are very important target audiences if we aim to promote science-related careers, informed engagement in civic science-related issues, policies and fundraising. Therefore, efforts such as IGC presence at this music festival, must be made to reach these audiences.
Staff at the IGC stand
Per year, during the 3 days of the event, around 70 volunteers make the outreach activities possible for visitors at the IGC stand. Volunteers have different backgrounds including:
IGC scientists at different stages of their careers (PIs, Pos-docs, PhDs and other graduate students);
– Science communication and Fundraising staff;
– University students from science-related degrees;
– Last degree Ice school students;
– Multi-media staff.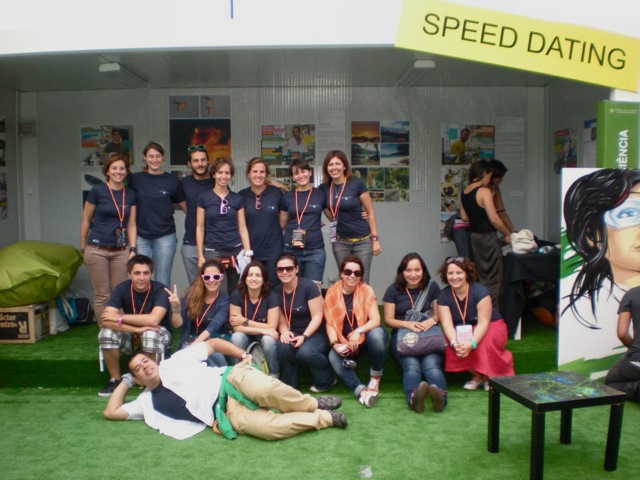 Why to do science outreach at informal environments such as music festivals?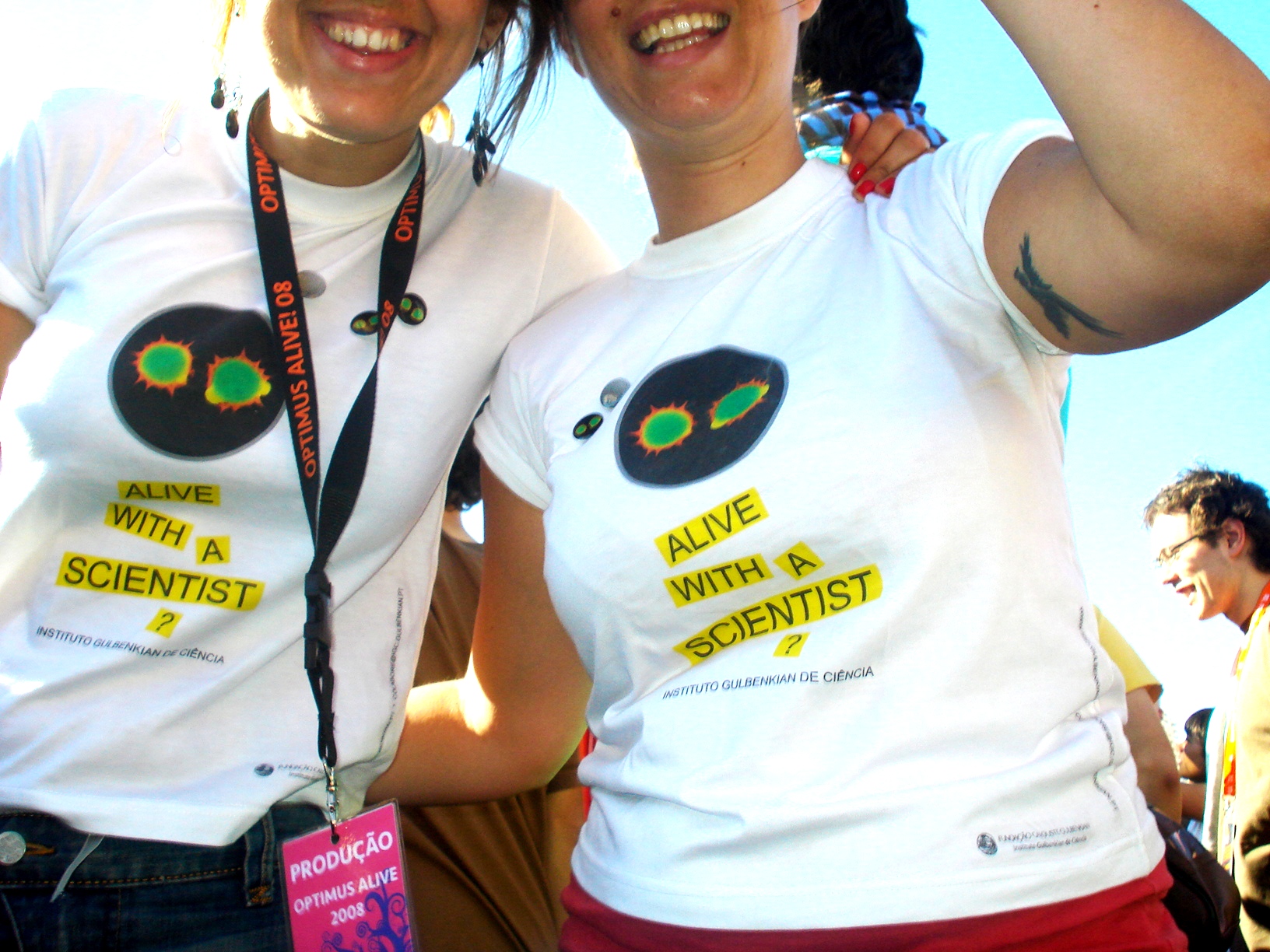 Music festivals are interactive venues allowing cognitive and emotional engagement with science and scientists promoting awareness in civic science-related policies and fundraising;
Music festival are excellent to target audiences who would not probably attend science fairs or more formal science outreach activities;
Having scientists at music festivals close to teenagers' idols allow breaking down stereotypes making science closer to the general public.
The importance of private funding of Science
Scientific research in Portugal is still highly dependent on governmental funding and, contrary to other countries such as the USA and the UK, private funding by individuals and companies is still not very common and fundraising is not taken as a professional practice in most Portuguese scientific institutions. In times of a serious economic crisis in Portugal, the involvement of society in science funding is essential to allow the growth of scientific research that have been observed in the last two decades in Portugal.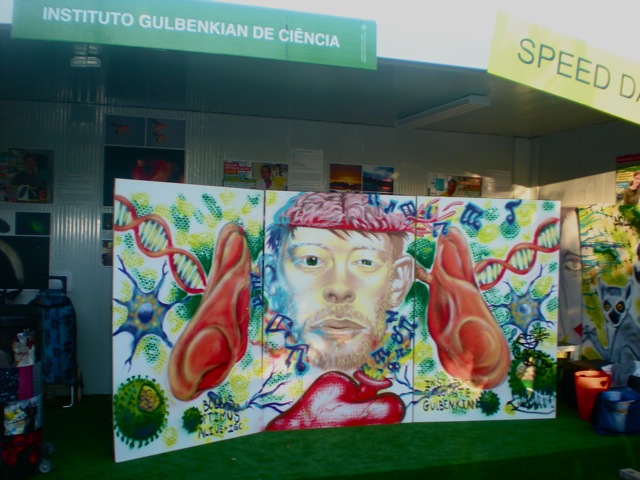 Important Links:
Activity protocol (Node post) on how to organise your own 'speed-dating' with scientists event
Websites
http://www.optimusalive.com/cienciaambiente/bolsas
Facebook
https://www.facebook.com/BolsasOptimusAliveOeirasIGC
YouTube
References
Science and rock
EMBO reports 13, 954 – 958 (12 October 2012) | doi:10.1038/embor.2012.151
http://www.nature.com/embor/journal/v13/n11/full/embor2012151a.html
Science Outreach Through a Music Festival
http://communications.abrf.org/issues/7/science_outreach.html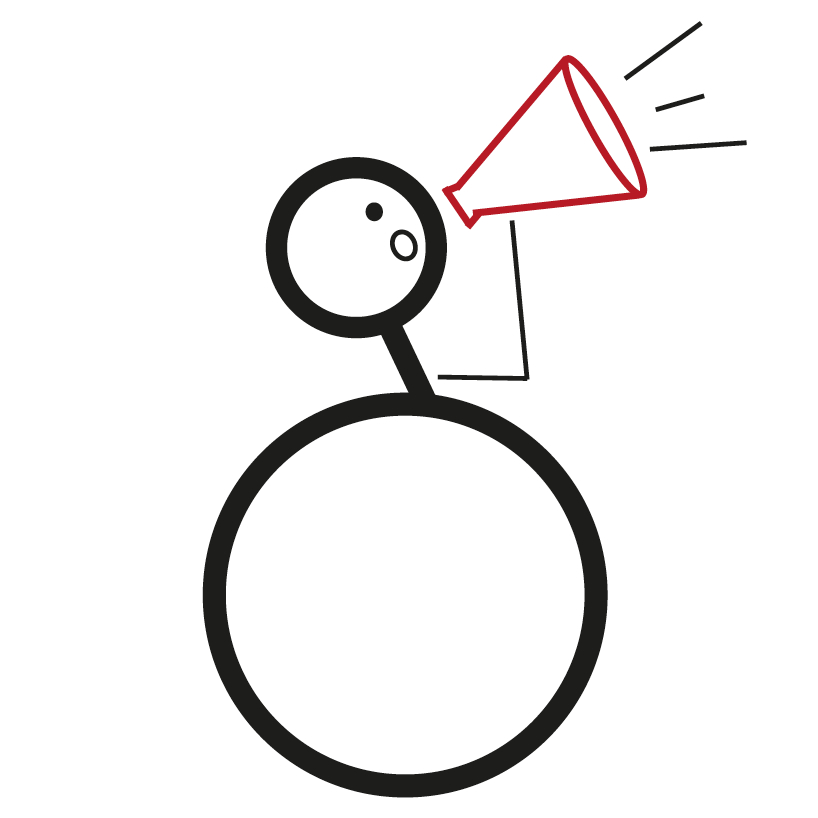 This post is part of a series on science outreach. You can read the introduction to the series here and read other posts in this series here.