Hello everyone!! My name is Nadia Edelsztein and I am a PhD student from Argentina working in the Reproductive and Development field!
I am addressing you all to ask for a big favour. I entered a photo contest a couple of weeks ago, held by the institute where I used to learn German. The idea was to show pictures that, somehow, made you see things differently or from a different perspective. I chose a photo of one of the control immunohistochemistry assays I have done during my PhD project. It is an epididymis section from a 9dpp mouse that got all curled up during mounting but still looks beautiful -to me, at least. I have entitled it "Neben" (,,Nebenhoden" is epididymis in German). Even though I do not compete for the big prizes, I am in the run for "people's choice award" and it is the only picture related to Science. You can only vote once and through Facebook.
So…I would like to ask you all if you could vote for my photo and, if you wish to do so, share the link with friends, acquaintances, etc! I am posting my pic at the end of this message for you to see which one is it.
In order to vote, you will have to click the following link and a website will open (it is in Spanish, so I apologise for that). There, you have to click on my photo (if you want to do so…please want to do so!!) and the little circle next to it turns black. Then go to the bottom of the page and click on the green button that says "Enviar" (which means "send" in Spanish). After that, there will be something displayed on a new page (all in Spanish) saying something very similar to "Thank you for participating! The winners will be announced July 5th, etc".
Thank you all for taking the time to read this!! Thanks to The Node for allowing me to share this!! And I apologise for the long post!!
Here is Neben (isn't it beautiful? ♥):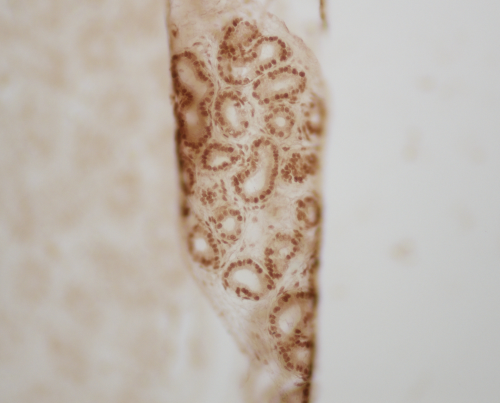 Cheers!!
Nadia