The Buckley lab at the department of Physiology, Development and Neuroscience (PDN), University of Cambridge is recruiting a postdoctoral research associate or research assistant. The lab uses cutting edge optogenetic and live confocal imaging approaches within the whole zebrafish neural tube to manipulate the polarity of single cells (Buckley et al., 2016, PMID: 26766447). In combination with CRISPR-mediated functional knock down experiments, we are directly testing the role of cell polarity in building epithelial integrity during organ development and in breaking it during developmental processes such as EMT and diseases such as carcinoma. The department of PDN is home to world-leading research in development, neuroscience, zebrafish live imaging and optogenetics. It hosts the Cambridge Advanced Imaging Centre (CAIC), which provides cutting edge microscopy systems, bespoke development of new imaging equipment and expert support.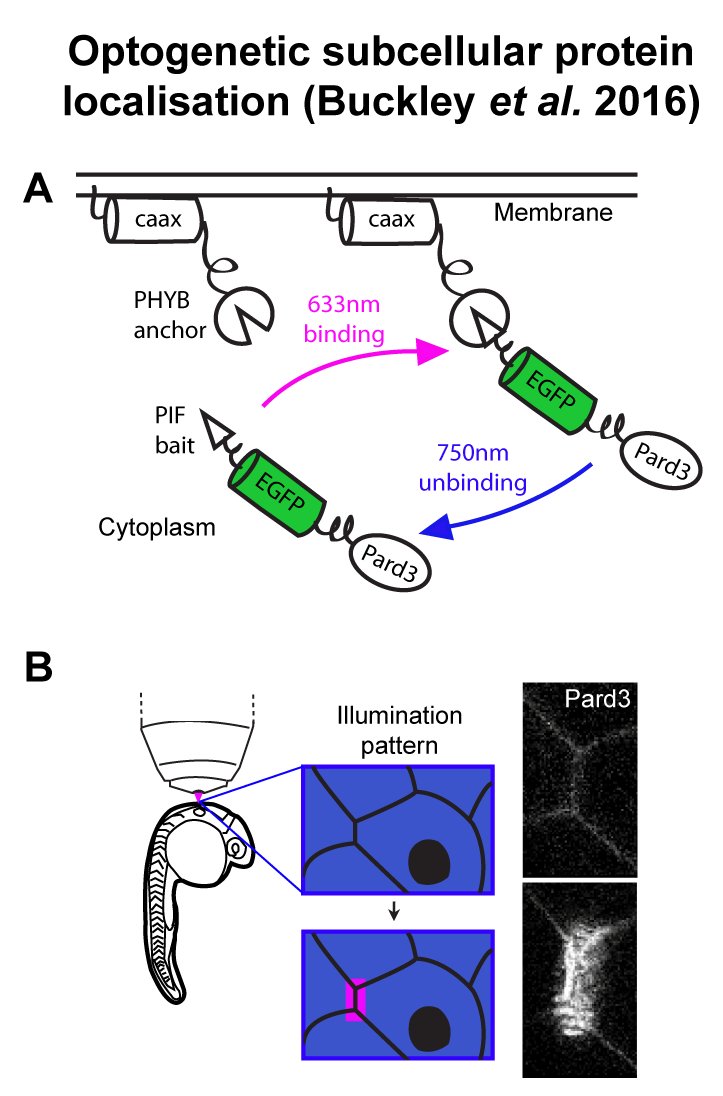 We are seeking an enthusiastic and proactive candidate to join the team at the beginning of this exciting research. There are two main projects with which the successful candidate could be involved, depending on their interests and expertise. The first is to use optogenetics and tissue-specific CRISPR to determine how cell polarity and cell division are linked during epithelial establishment (we previously discovered a novel mechanism of cell polarisation that occurs independently to cell division: Buckley et al., PMCID: PMC3545300). We will do this within zebrafish embryos and, in partnership with our collaborators, in mammalian stem cell culture systems. The second project is to test the role of polarity dysregulation in tissue disruption. We will do this by optogenetically manipulating polarity-linked signalling pathways (such as the PI3K pathway) in the already established zebrafish neural tube epithelium. We will use 4D imaging to assess the cellular consequences of these manipulations and will model how signalling dynamics are propagated through the tissue in real time.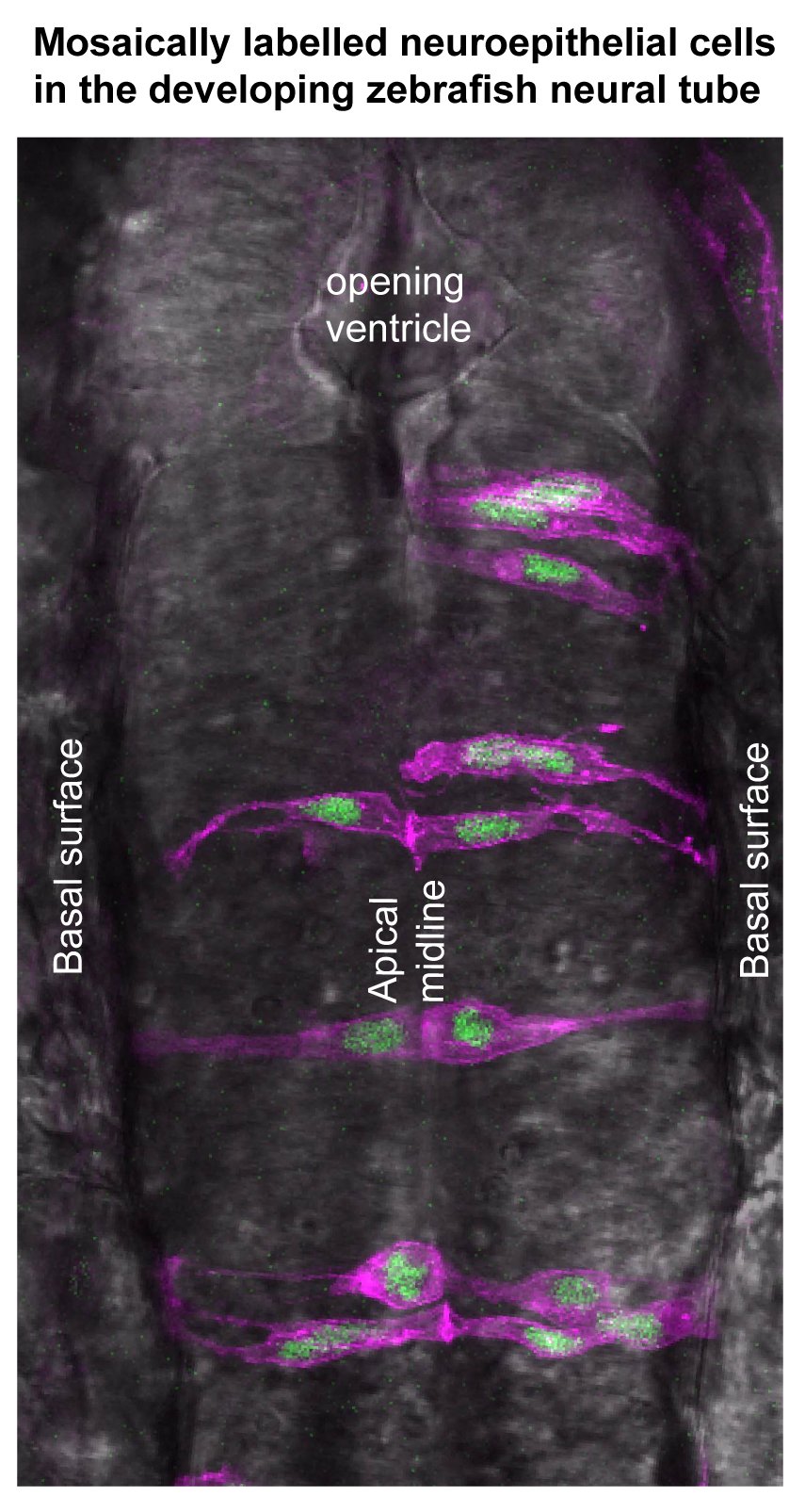 The successful candidate should have or be near completion of a PhD (or equivalent) in a relevant field and have a competitive history of research achievements. We are interested both in candidates with a background in developmental cell biology and those coming from a more biophysical background. Experience in molecular biology and genetics is essential and ideally the candidate should have experience in CRISPR technology. Candidates must also have a good understanding of data analysis and bioinformatics. Experience in advanced imaging and analysis would be a great advantage, as would specific knowledge of zebrafish genetics. Knowledge and interest in cell polarity and epithelial development, biochemical signalling pathways and optogenetic techniques would be desirable.
Although this is a full-time post, part-time working i.e. 80% of full-time over 4 days may be possible.
Fixed-term: The funds for this post are available for 3 years in the first instance.
To apply online for this vacancy, please go to the University job pages: http://www.jobs.cam.ac.uk/job/16315/