preLights, The Company of Biologist's new preprint highlighting service, has now been running for more than three months. At the heart of preLights is the community of early-career researchers who select and highlight interesting preprints in various fields.

We are now ready to grow our team of preLighters and are seeking early-career researchers, who are passionate about preprints and enjoy writing and communicating science. We welcome scientists across the biological sciences and especially those with expertise in Neuroscience, Bioinformatics, Microbiology, Ecology, Biophysics, and Systems Biology.
To join our team of preLighters, please send your application to prelights@biologists.com by the 30th June, 2018. In your application, please provide:
A short biography, telling us who you are and what you work on
A few sentences about why you are interested in joining our community
A preLight post highlighting a preprint of your choice
We have a flexible format for preLights, but your post should aim to include:
A short 'tweetable' summary of the preprint; background of the preprint; key findings of the preprint; what you like about this preprint; future directions and questions for the authors.
The post should reflect your personal opinion on the research in the preprint that you selected. Please also provide the URL link of the preprint. Your post should not exceed 1000 words.
To learn more about the ideas behind preLights, please read this introduction, or check out the interviews with current preLighters on their experience on our News page.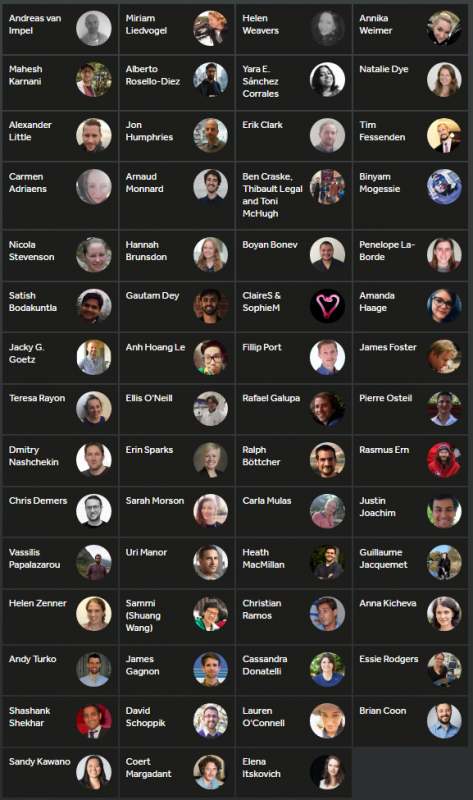 What's in it for me?
This is a great opportunity for you to gain experience in science writing. You will get editing feedback from us and your peers and we aim to raise your profile as a trusted preprint selector and commentator. You will grow your professional network, and we are happy to support you by offering recommendation letters or in other ways.
But there is also a commitment; we expect you to select and highlight a preprint every one-or-two months.
We might not be able to accept all applicants, but are looking forward to welcoming our new preLighters.
For any enquiries about the process, please email prelights@biologists.com