You just started your research career, or maybe you just moved fields. The first thing on your to-do list is to catch up with the literature. What has been the latest progress? What are the open questions in the field? Ideally, you would go all the way back to the beginnings of the field and acquire a broad perspective of how research has changed and how the earlier works have impacted on current research. But time is short. The literature is just too vast, and the bench is calling, urging you to get started on your experiments. So you read a couple of recent comprehensive reviews, a bunch of papers from the last few years and a handful of the most significant earlier studies and move on to start your research project.
There is nothing wrong with this approach- there really is a vast number of papers out there, and time is limited. Unfortunately, this means that many important papers are overlooked. Certain 'facts' are taken for granted, and how they were obtained is not questioned. That chance encounter with an old result that could change the course of your research never takes place.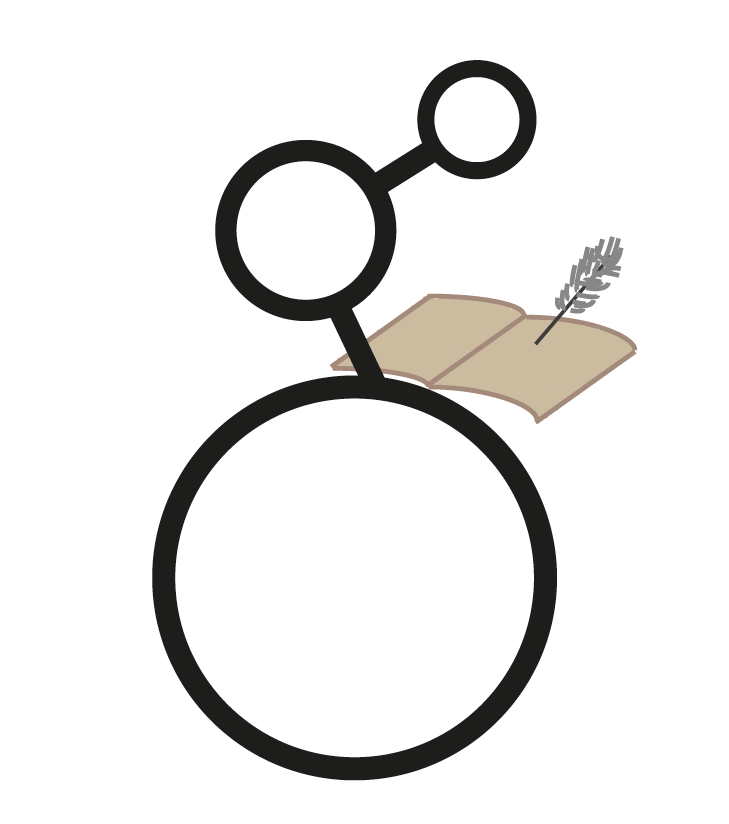 Aware of these issues, we have decided to launch a new series of posts called 'Forgotten Classics of Developmental Biology'. We asked prominent researchers from all areas of developmental biology to suggest their favourite hidden gems and to explain why we should all revisit them. In this series we will provide you with a summary of each paper, alongside comments from the person who recommended it as well as from other researchers in the field. For those papers still not freely available online, we also aim to ask the publishers if they will provide free access to each paper for a limited period of time after the post is published. We hope this will give everyone a chance to benefit from re-reading these forgotten classics!
The list of papers that we plan to feature in this series is still growing, so if there is a 'Forgotten Classic' that you think we should cover, please get in touch. We would love to hear your suggestions.