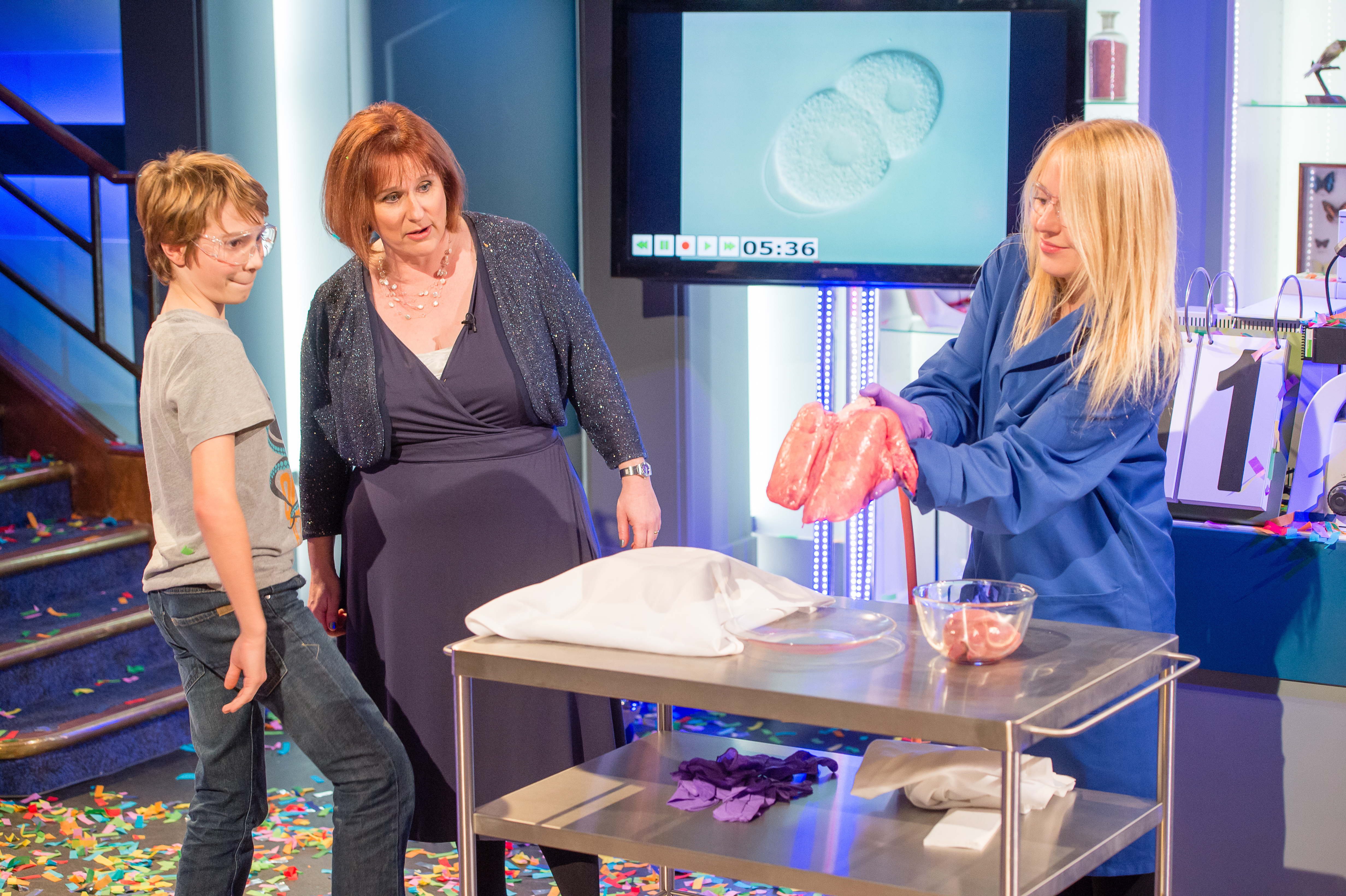 The 2013 Life Fantastic CHRISTMAS LECTURES® presented by Alison Woollard from the University of Oxford, explored the frontiers of developmental biology and uncovered the remarkable transformation of a single cell into a complex organism.
The three hour long lectures investigated questions such as what do these mechanisms tell us about the relationships between all creatures on Earth? And can we harness this knowledge to improve or even extend our own lives?
The Royal Institution (Ri) has developed a series of online CHRISTMAS LECTURES teaching resources comprised of video clips, facts and questions to help primary and secondary school teachers explore the developmental biology covered by Life Fantastic with their students.
On the Ri's website teachers will find an overview of each of the eight topics including DNA replication and mutation, proteins, cells and organs, and mitosis and meiosis covered by the clips, a brief summary of each clip, related questions and how the topics link to the curriculum. The pages are intended for use as a prompt to explore these topics further in lessons.
The resources are also available on the Ted-ED and TES websites.
All three Life Fantastic lectures, and a range of previous CHRISTMAS LECTURES from our archives, are available to watch in full and for free on the Ri's critically acclaimed science video platform, the Ri Channel.