Here we highlight some developmental biology related content from other journals published by The Company of Biologists.
---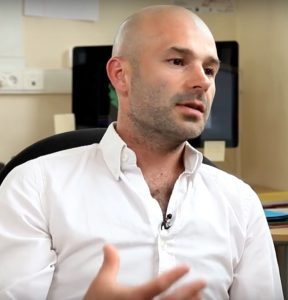 Jacky Goetz, who works on intravital imaging methods and biomechanical forces during tumour development, was featured as a Cell Scientist to Watch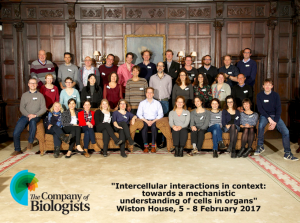 David Bryant and Aaron Johnson reported from The Company of Biologists' workshop 'Intercellular interactions in context: towards a mechanistic understanding of cells in organs'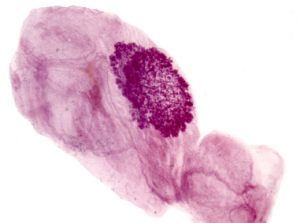 George, et al. find that amphiregulin is not required for reprogramming non-mammary stem cells to a mammary cell fate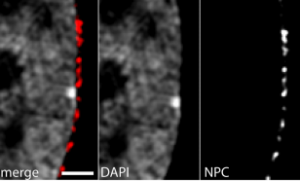 Fišerová, et al.  combine super-resolution microscopy with robust image analyses to discern the organization of chromatin at nuclear pore complexes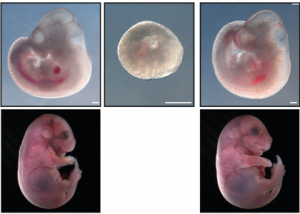 Lange, et al. show that phosphatase PP2A is dysfunctional in tw18 mutant mice, and essential for Nodal and WNT signaling in the epiblast.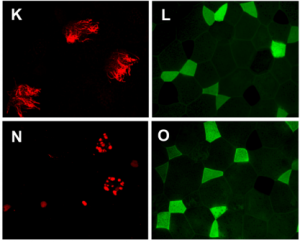 Tomankova, et al. describe how embryonic epidermis development is influenced by nitric oxide, where it has been linked to the development of ionocytes, multi-ciliated cells and small secretory cells.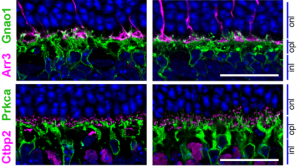 Campla, et al. show that loss of Pias3 in mice results in altered dorso-ventral patterning of retinal cone photoreceptors by modulating the expression of a subset of genes, but does not affect rod development.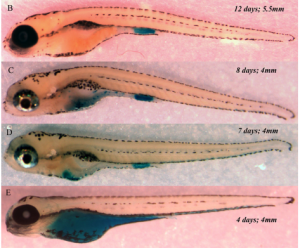 Villiard, et al.  report the presence of senescent cells in several transient structures in developing amphibian and teleost fish, suggesting novel mechanisms of morphogenesis that appeared early in vertebrate evolution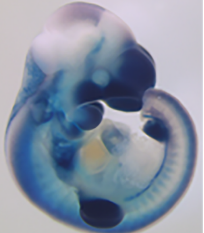 Strassman, et al. report the first targeting of an invertible gene trap to generate a conditional Prdm16 mouse allele and its use to assess phenotypic consequences of Prdm16 loss during craniofacial and brain development.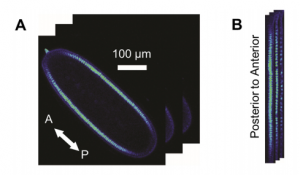 Goyal, et al. combine microfluidics, live imaging and systems biology to develop a new approach for the functional analysis of sequence variants in the highly conserved Ras signaling pathway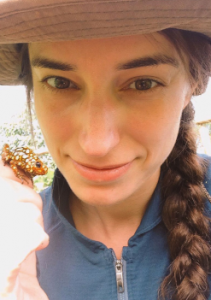 An interview with Bauer Fellow and L'Oréal Women in Science Laureate Lauren O'Connell talks about her research, outreach and the position of women in science.