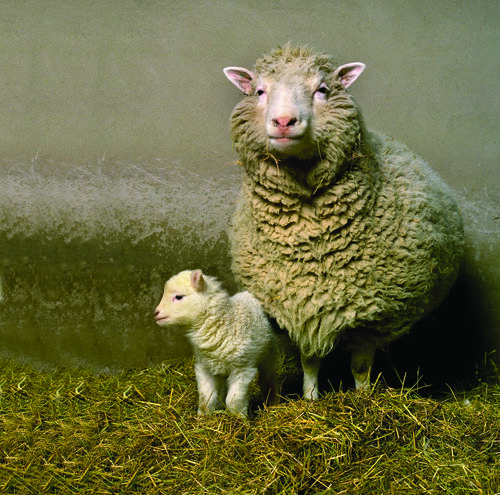 In the latest Genetics Unzipped podcast we chat with author Helen Pilcher about how humans have shaped the evolutionary trajectory of species on earth, find out how genetics is used in conservation Alex Ball from the RZSS WildGenes project , and meet Bill Ritchie, the embryologist who cloned Dolly The Sheep at the Roslin Institute in the 1990s.
Genetics Unzipped is the podcast from The Genetics Society. Full transcript, links and references available online at GeneticsUnzipped.com.
Subscribe from Apple podcasts, Spotify, or wherever you get your podcasts.
Head over to GeneticsUnzipped.com to catch up on our extensive back catalogue.
If you enjoy the show, please do rate and review on Apple podcasts and help to spread the word on social media. And you can always send feedback and suggestions for future episodes and guests to podcast@geneticsunzipped.com Follow us on Twitter – @geneticsunzip