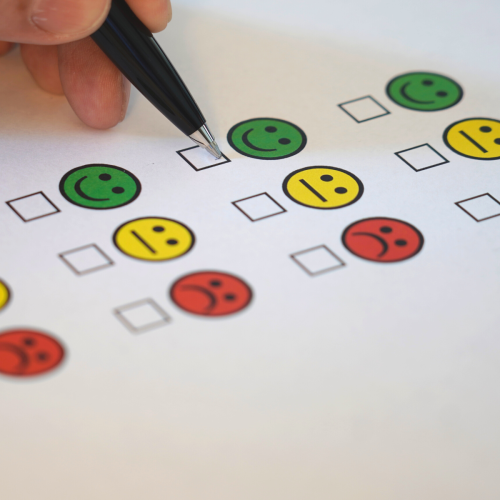 Extreme self-confidence is found, but not warranted for the most part, for those who are objecting to science. But it's also found amongst those who are highly in favour of science. And the neutrals are: they know they don't know.

Prof Laurence Hurst
In the latest episode of the Genetics Unzipped podcast, we're sharing the results of a large survey asking the UK public what their opinions are, what they know, or more importantly, what they think they know about genetics and what that means for society.
Genetics Unzipped is the podcast from The Genetics Society. Full transcript, links and references available online at GeneticsUnzipped.com.
Subscribe from Apple podcasts, Spotify, or wherever you get your podcasts.
Head over to GeneticsUnzipped.com to catch up on our extensive back catalogue.
If you enjoy the show, please do rate and review on Apple podcasts and help to spread the word on social media. And you can always send feedback and suggestions for future episodes and guests to podcast@geneticsunzipped.com Follow us on Twitter – @geneticsunzip