In the latest episode of Genetics Unzipped, Kat Arney explores the science behind one of the most remarkable but often overlooked organs in the mammalian body: the placenta.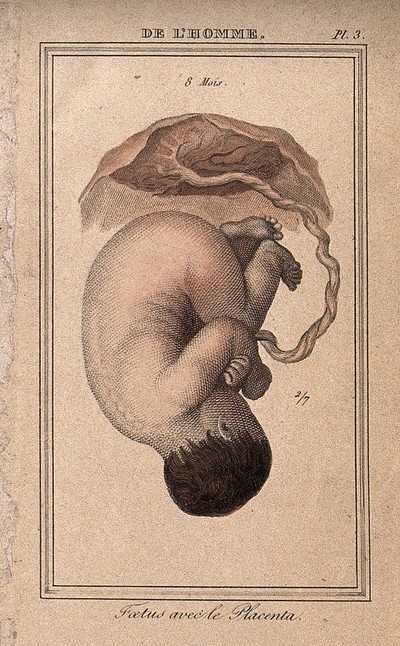 To find out more, Kat chats with Ros John, who leads the Pregnancy Research Epigenetics Group or PREGLab at Cardiff University. Ros's research focuses on understanding maternal mental health, imprinted genes and the role of the placenta during pregnancy and even beyond, with big implications for the health of both mother and child.
Kat also speaks to Sam Behjati, a group leader at the Wellcome Sanger Institute, who recently made the surprising discovery that the placenta is a genetic 'dumping ground'. The pattern of genetic alterations in the placenta is different to any other human organ and resembles that of a tumour, harbouring many of the same genetic mutations found in childhood cancers.
Genetics Unzipped is the podcast from The Genetics Society. Full transcript, links and references available online at GeneticsUnzipped.com.
Subscribe from Apple podcasts, Spotify, or wherever you get your podcasts.
Head over to GeneticsUnzipped.com to catch up on our extensive back catalogue.
If you enjoy the show, please do rate and review on Apple podcasts and help to spread the word on social media. And you can always send feedback and suggestions for future episodes and guests to podcast@geneticsunzipped.com Follow us on Twitter – @geneticsunzip