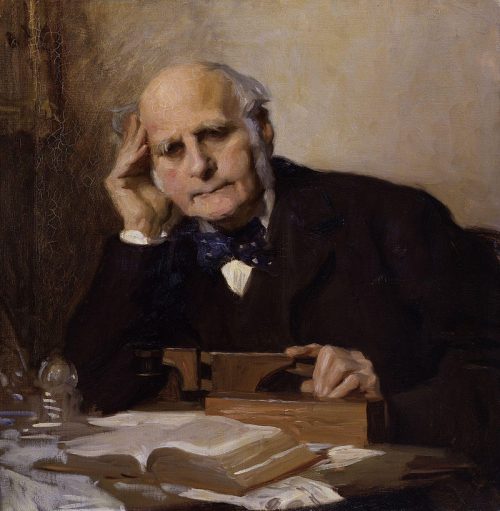 New techniques that have been developed in the last five, ten years have relaunched conversations about the same things that the eugenicists were talking about in the late 19th and early 20th century. And so I think that we teach this history and we talk about the history, not just because it's interesting, which it is, and recent, but because it informs our current practices.

Adam Rutherford
In the latest episode of the Genetics Unzipped podcast, presenter Dr Kat Arney sits down with geneticist and author Adam Rutherford for a chat about his new book, Control, which explores the darkest side of genetics – the horrific legacy of eugenics, which still persists even today. They discuss why Galton thought categorising people by 'quality' was a good idea, the unexpected inspiration for Nazi Germany's most despicable eugenics policies and how involuntary sterilisation continues to this day, even in seemingly liberal places like California.
Genetics Unzipped is the podcast from The Genetics Society. Full transcript, links and references available online at GeneticsUnzipped.com.
Subscribe from Apple podcasts, Spotify, or wherever you get your podcasts.
Head over to GeneticsUnzipped.com to catch up on our extensive back catalogue.
If you enjoy the show, please do rate and review on Apple podcasts and help to spread the word on social media. And you can always send feedback and suggestions for future episodes and guests to podcast@geneticsunzipped.com Follow us on Twitter – @geneticsunzip