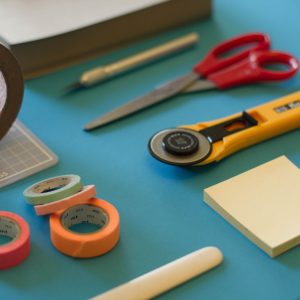 In this episode from our centenary series covering 100 ideas in genetics, we're exploring the dark heart of the genome, untying nature's shoelaces, and looking back at the discovery of RNA splicing.
This podcast has been going for six months now, and we'd love to know a bit more about you and your thoughts on the show – what episodes have you enjoyed? What topics would you like us to tackle? Do you want to buy some cool swag? Pop over to geneticsunzipped.com/survey to fill in our very short listener survey, and you'll be entered into a prize draw to win a signed copy of Kat Arney's book, Herding Hemingway's Cats: Understanding how our genes work.
Listen and download now from GeneticsUnzipped.com, plus full show notes and transcripts.
If you enjoy the show, please do rate and review and spread the word. And you can always send feedback and suggestions for future episodes and guests to podcast@geneticsunzipped.com