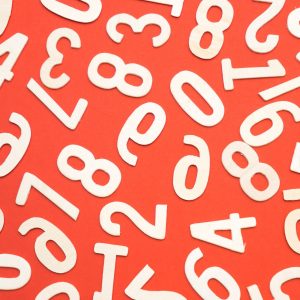 What did Watson and Crick discover? Rosalind Franklin's notes…
In this episode from our centenary series exploring 100 ideas in genetics, we're unravelling the story of the double helix, cracking the triplet code, and sketching out a Punnett square.
Listen and download now from GeneticsUnzipped.com, plus full show notes and transcripts.
If you enjoy the show, please do rate and review and spread the word. And you can always send feedback and suggestions for future episodes and guests to podcast@geneticsunzipped.com