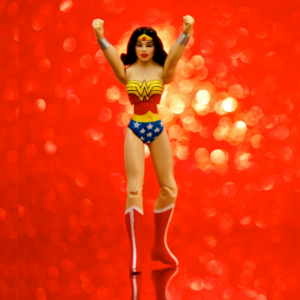 In the latest episode of Genetics Unzipped we're delving into the science behind so-called 'genetic superheroes', and explaining why you might have hidden powers within your genes. Despite the name, these superheroes don't have the ability to shoot webs from their fingers or save the universe, but something with a lot more real world relevance to human health.
Instead, these people have a much more down to earth ability: carrying genetic alterations that should make them seriously ill, yet they are apparently healthy.
We take a closer look at the search for genetic superheroes, the science behind their secret powers, and what their existence means for our understanding of genetics.
Genetics Unzipped is the podcast from The Genetics Society. Full transcript, links and references available online at GeneticsUnzipped.com.
Subscribe from Apple podcasts, Spotify, or wherever you get your podcasts.
Head over to GeneticsUnzipped.com to catch up on our extensive back catalogue.
If you enjoy the show, please do rate and review on Apple podcasts and help to spread the word on social media. And you can always send feedback and suggestions for future episodes and guests to podcast@geneticsunzipped.com Follow us on Twitter – @geneticsunzip