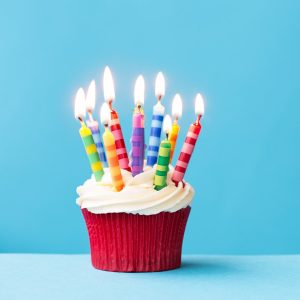 In this episode we're celebrating the actual birthday of the society – founded on the 25th June, 100 years ago – with past president, Nobel laureate and winner of the Genetics Society's first centenary medal, Sir Paul Nurse.
To mark this auspicious day, the Genetics Society held a very special birthday party at the John Innes Centre in Norwich. First we were treated to a wonderful exhibition of artefacts from the society's history, including co-founder William Bateson's original microscope and some fascinating photos. Then past president of the society and Nobel prize-winner Sir Paul Nurse unveiled two blue plaques dedicated to each of the founders, followed by the first ever Centenary medal lecture.
Listen and download now from GeneticsUnzipped.com, plus full show notes and transcripts.
If you enjoy the show, please do rate and review and spread the word. And you can always send feedback and suggestions for future episodes and guests to podcast@geneticsunzipped.com