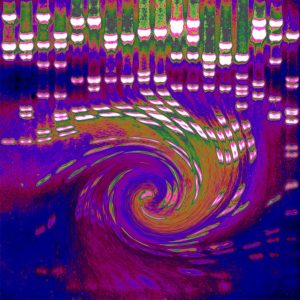 In the latest episode of Genetics Unzipped, Dr Kat Arney takes a look at the progress that's been made in tackling rare genetic disorders (and the challenges that remain) and we hear from a prenatal genetic counsellor about how new tests are helping people carrying genetic variations make decisions about starting a family.
With Dr Ron Jortner (founder and CEO of Masthead Biosciences and trustee of the Cambridge Rare Disease Network) and Genetic counsellor Kira Dineen.
Genetics Unzipped is the podcast from The Genetics Society. Full show notes, transcript, music credits and references online at GeneticsUnzipped.com.
Subscribe from Apple podcasts, Spotify, or wherever you get your podcasts.
And head over to GeneticsUnzipped.com to catch up on our extensive back catalogue.
If you enjoy the show, please do rate and review on Apple podcasts and help to spread the word on social media. And you can always send feedback and suggestions for future episodes and guests to podcast@geneticsunzipped.com
Follow us on Twitter – @geneticsunzip
Image credit: Genetic modification. Guy Tear. Attribution 4.0 International (CC BY 4.0)