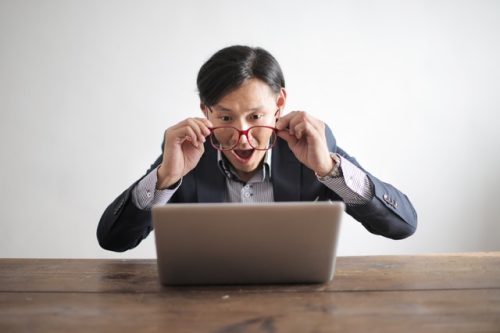 In the latest episode of Genetics Unzipped, presenter Kat Arney is squelching through the Californian mud, swimming with platypuses, bearing witness to daylight robbery and even finding time to catch an episode of Star Trek as she looks back on some of the most mind-blowing stories from the world of genetics in 2021.
We meet the Borgs – huge genetic elements in archaea that can assimilate genes from their neighbours – and discover how whitefly pulled off a genetic theft that enabled them to become one of the world's most destructive agricultural pests.
We hear how researchers are developing mirror-image DNA polymerases that can make mirror-image DNA – perfect for long-term, stable data storage. Then there's the strange discovery that hundreds of viruses use a DNA base called 2-aminoadenine, known as Z, instead of the usual adenine (A), with big implications for our understanding of the genetic code as we know it.
And finally, we take a dive into the duck-billed platypus genome, to discover what these mysterious monotremes can teach us about mammalian evolution.
Genetics Unzipped is the podcast from The Genetics Society. Full transcript, links and references available online at GeneticsUnzipped.com.
Subscribe from Apple podcasts, Spotify, or wherever you get your podcasts.
Head over to GeneticsUnzipped.com to catch up on our extensive back catalogue.
If you enjoy the show, please do rate and review on Apple podcasts and help to spread the word on social media. And you can always send feedback and suggestions for future episodes and guests to podcast@geneticsunzipped.com Follow us on Twitter – @geneticsunzip