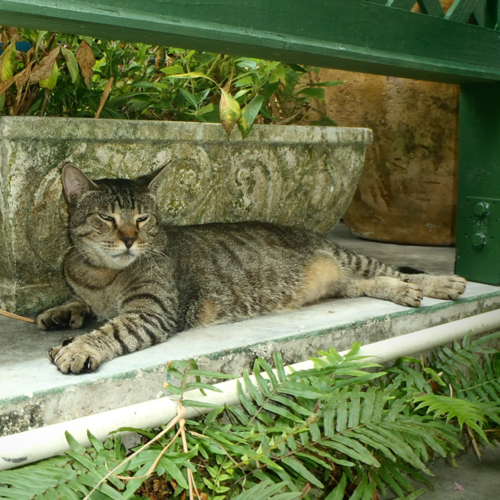 In this episode of Genetics Unzipped, supported by the Institute of Genetics and Cancer at the University of Edinburgh, Kat Arney sits down with Professor Bob Hill to take a look at the story of our favourite gene (we've all got one, right?).
From six-toed cats to cyclops lambs – and, of course, it's fabulous name – the Sonic Hedgehog gene has a fascinating history, as well as a whole bunch of interesting developmental biology behind it. 
Genetics Unzipped is the podcast from The Genetics Society. Full transcript, links and references available online at GeneticsUnzipped.com.
Subscribe from Apple podcasts, Spotify, or wherever you get your podcasts.
Head over to GeneticsUnzipped.com to catch up on our extensive back catalogue.
If you enjoy the show, please do rate and review on Apple podcasts and help to spread the word on social media. And you can always send feedback and suggestions for future episodes and guests to podcast@geneticsunzipped.com Follow us on Twitter – @geneticsunzip