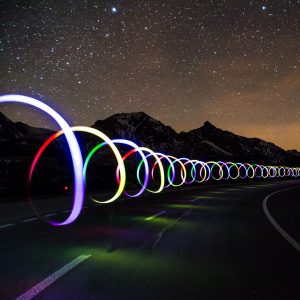 In this episode we're taking a trip in a genetic time machine,  heading back into the past to discover the origins of ancient human populations, and into the future to explore the realities of personal genome sequencing.
Please fill in our short listener survey, and you'll be entered into a prize draw to win a signed copy of Kat Arney's book, Herding Hemingway's Cats.
The falling cost and rising speed of DNA technology has meant that genetic tests like those offered by 23andMe are now cheap enough to be advertised as fun family Christmas presents. But these tests only look at snapshots across the genome, rather than the whole thing.
The next frontier is direct to consumer whole genome sequencing, and the lower cost now makes it feasible for people with an interest in digging deeper into their genome and a bit of cash to spend. But is it a good idea?
We also talk to Marc Haber, an expert in ancient DNA analysis at the Wellcome Sanger Institute in Cambridge, UK. He's been looking back more than 4,000 years to understand the genetics of his own ancestors – the biblical Canaanites who lived in what's now modern-day Lebanon.
Listen and download now from GeneticsUnzipped.com, plus full show notes and transcripts.
If you enjoy the show, please do rate and review and spread the word. And you can always send feedback and suggestions for future episodes and guests to podcast@geneticsunzipped.com