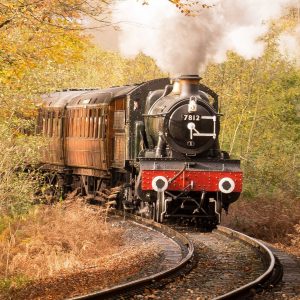 In this episode from our series exploring 100 ideas in genetics, we're taking a trip to London with William Bateson and discovering that the famous story about him reading Mendel's paper on the train might not be all that it seems.
Plus, we seek the secrets of snapdragons, and learn how to build an army of MinIONs.
Listen and download now from GeneticsUnzipped.com, plus full show notes and transcripts.
If you enjoy the show, please do rate and review and spread the word. And you can always send feedback and suggestions for future episodes and guests to podcast@geneticsunzipped.com