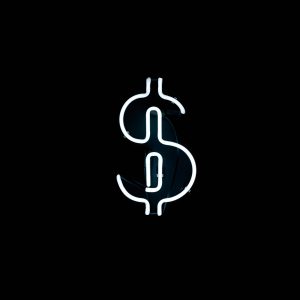 The first human genome sequence cost billions of dollars. Today, we've broken through the thousand dollar barrier and are heading towards $100. In this episode of Genetics Unzipped we talk to pioneering geneticist George Church about his plans for the 'Zero Dollar Genome' and his thoughts on the future of genome reading, writing and editing.
Plus, we find out what happened when one scientist's interest in personal genomics got a little too close to home, when Manuel Corpas invited his whole family to share their personal genomes with the world.
Listen and download now from GeneticsUnzipped.com, plus full show notes and transcripts.
If you enjoy the show, please do rate and review and spread the word. And you can always send feedback and suggestions for future episodes and guests to podcast@geneticsunzipped.com