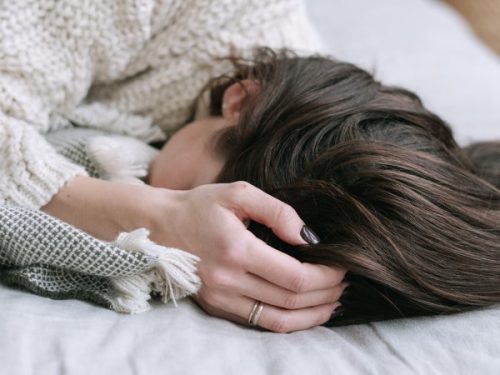 In the latest episode of Genetics Unzipped, supported by the Institute of Genetics and Cancer (IGC) at the University of Edinburgh, we discover how researchers are using genetics to understand more about what's going on in long-term debilitating conditions including myalgic encephalomyelitis/Chronic Fatigue Syndrome (ME/CFS) and chronic pain, working hand in hand with patients to help to figure out who might be at risk and pointing towards new ideas for treatment. 
We hear from Professor Chris Ponting from the MRC Human Genetics Unit (HGU) in the IGC who's leading the DecodeME study together with patient representative Andy Devereux-Cooke, aiming to discover genetic variations that may explain susceptibility to ME/CFS and open doors to new therapies.
And we also speak with Professor Blair Smith from the University of Dundee and Professor Caroline Hayward from the MRC HGU who are sifting through the genomes of thousands of people enrolled in large cohort studies like Generation Scotland, in search of insights into chronic pain.
Genetics Unzipped is the podcast from The Genetics Society. Full transcript, links and references available online at GeneticsUnzipped.com.
Subscribe from Apple podcasts, Spotify, or wherever you get your podcasts.
Head over to GeneticsUnzipped.com to catch up on our extensive back catalogue.
If you enjoy the show, please do rate and review on Apple podcasts and help to spread the word on social media. And you can always send feedback and suggestions for future episodes and guests to podcast@geneticsunzipped.com Follow us on Twitter – @geneticsunzip