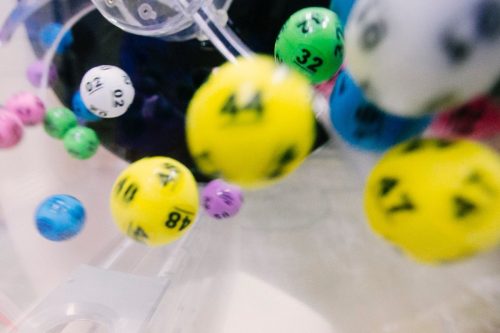 In the latest Genetics Unzipped podcast, Kat Arney chats with Professor Paige Harden from the University of Texas about her new book, The Genetic Lottery, exploring how genetic variations might affect our chances in life, and what – if anything – we should do with this information.
Harden argues that variations in our DNA that make us different, in terms of our personalities and our health, can affect our chances of educational and economic success in life. Rather than ignoring these differences, or simply saying "well, if it's genetic, what can you do about it?", she puts forward some ideas for how we can use our knowledge about genetics to achieve more equitable outcomes for everyone.
Genetics Unzipped is the podcast from The Genetics Society. Full transcript, links and references available online at GeneticsUnzipped.com.
Subscribe from Apple podcasts, Spotify, or wherever you get your podcasts.
Head over to GeneticsUnzipped.com to catch up on our extensive back catalogue.
If you enjoy the show, please do rate and review on Apple podcasts and help to spread the word on social media. And you can always send feedback and suggestions for future episodes and guests to podcast@geneticsunzipped.com Follow us on Twitter – @geneticsunzip