Last Sunday evening found me sitting in the BBC Cambridge radio studio, headphones on and mic in front of me, talking about developmental and stem cell biology with Dr. Chris Smith, better known as the naked scientist. Fortunately, both of us were fully clothed. For those of you who aren't familiar with The Naked Scientists, it's an award-winning radio show and podcast that discusses the latest scientific research, answers questions on diverse scientific topics from listeners, and generally aims to make science more accessible to the general public. I'd met Chris a few weeks earlier to talk about a program he was planning that would link developmental and stem cell biology to regenerative medicine, and he asked whether I'd be willing to contribute to the show – providing an introduction and commentary to the interviews he was conducting. Hence the headphones and mic.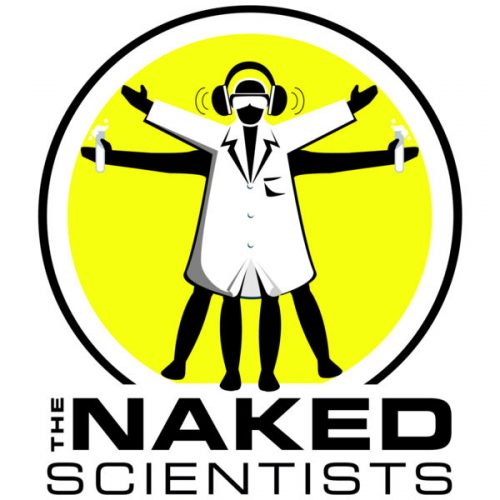 Having never been in a radio studio before, let alone appeared on live radio, I found the experience fascinating and daunting in equal measure. How did the whole thing work? What if I said something stupid? Fortunately, Chris and Tom (Crawford – the producer working on this show) were great at putting me at ease and guiding me through the program. And I think (hope!) the end result makes for an interesting listen. In the show, you'll hear Roger Barker talking about his plans for a clinical trial for Parkinson's Disease using embryonic stem cell-derived dopaminergic neurons, Hans Clevers discussing how gut organoids can be used for personalised drug testing, and Don Ingber on his amazing organ-on-a-chip technology. Plus Chris and me trying to pull these threads together and provide a perspective on where the field is going.
You can find the full show here; our discussion starts around 25 minutes in, but I'd actually encourage you to listen to the whole thing – which covers topics as diverse as heroin addiction, why airplane travel is likely to get more turbulent, and what determines whether something will 'go viral'.
I hope you enjoy it!