In July 2021, a Workshop from The Company of Biologists will bring together experts in human cell fate engineering and experts in the manipulation and characterization of single cells, with the goal of understanding the molecular steps underlying the transformation of one cellular identity into another. The Workshop is organised by Marisa Karow, Samantha Morris and Barbara Treutlein and will be held in Buxted Park in East Sussex.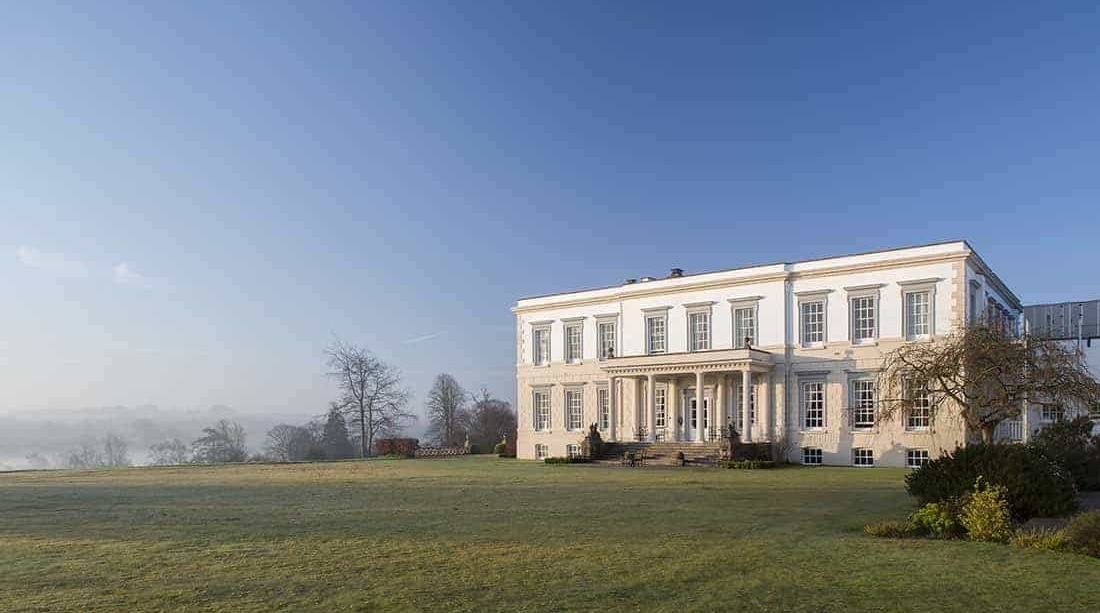 There are 10 funded places for early-career researchers to attend this Workshop along with the 20 speakers – a fantastic opportunity to interact with the leaders in the  field (see the speaker list below.
The application deadline for this Workshop is 16 December 2020.
Apply here:
Full list of speakers
Kristin Baldwin Scripps Research, USA

Ori Bar-Nur ETH Zürich, Switzerland

Benedikt Berninger King's College London, UK

Sheng-hong Chen Academia Sinica, Taiwan

Miki Ebisuya EMBL Barcelona, Spain

Julian Gough MRC Laboratory of Molecular Biology, UK

Meritxell Huch Max Planck Institute of Molecular Cell Biology and Genetics, Germany

Lijian Hui Chinese Academy of Sciences, China

Agnete Kirkeby University of Copenhagen, Denmark

Karl Koehler Boston Children's Hospital, USA
Smita Krishnaswamy Yale University, USA

Julia Mahamid European Molecular Biology Laboratory, Germany
Randall Platt ETH Zürich, Switzerland
Timm Schroeder, ETH Zürich in Basel , Switzerland

Ron Weiss Massachusetts Institute of Technology, USA

Andrew Yoo Washington University School of Medicine in St. Louis, USA
Magdalena Zernicka-Götz University of Cambridge, UK