Registration is now open for our virtual networking event!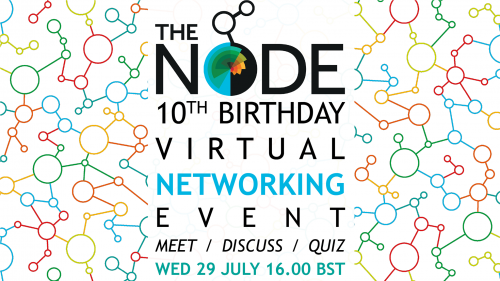 With COVID-19 cancelling conferences, researchers have lost one of their best ways to network. So we thought we'd try to help, aided by software that creates a virtual space for researchers to interact via video.
At this event you'll meet other developmental biologists from across the world, discuss relevant topics and test your knowledge with a pub quiz.
The event will be split into four parts:
Speed networking – meet the other attendants
Discussion tables – topics picked by attendees, currently ranging from publishing to careers, starting your lab to promoting diversity (we welcome further suggestions and are looking for table chairs to lead the discussions – just email thenode@biologists.com)
Pub quiz – how good is your devbio knowledge? Winning table gets a real life prize. Bring your own beer or coffee
Informal hang out – once the structured sessions are over, we'll leave the session open for people to hang out
We look forward to meeting you virtually!
Register here: