Closing Date: 15 March 2021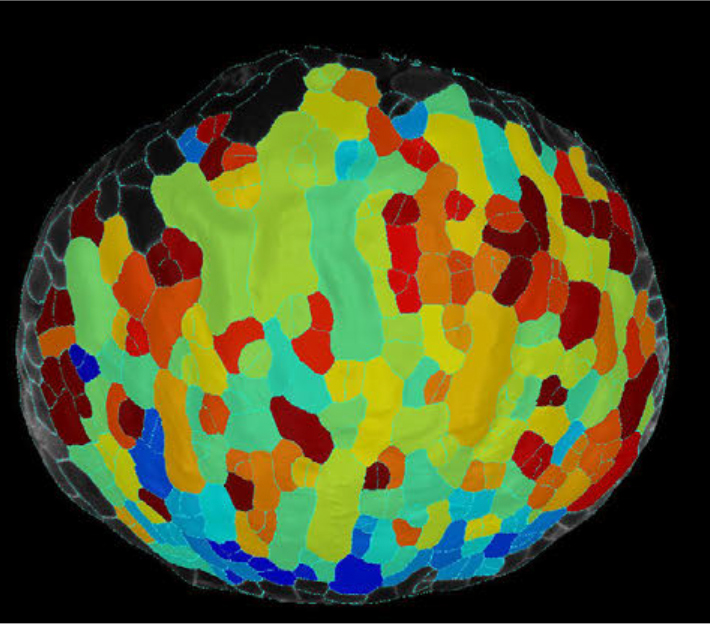 An NIH-funded postdoctoral position is available in Dr. Adrienne Roeder's group at Cornell University to research robustness of organ size in Arabidopsis. Development is remarkably reproducible, generally producing the same organ with invariant size, shape, structure, and function in each individual. Robustness is the ability of cellular systems to adjust and develop correctly sized and shaped organs in the face of stochastic fluctuations, and environmental and genetic variations. In the absence of robustness, these perturbations would cause large variations in organ size and shape. To determine how robustness emerges, we identified mutants with enhanced variability in organ size or shape (vos), thus disrupting robustness. Our goal is to elucidate mechanisms generating robustness by using these vos mutants in combination with live imaging of growing sepals, image processing to quantify growth, computational modeling, biomechanical tests, molecular genetics, and genomics. Our recent publications on the vos1 and vos2 mutants show that precise timing of the initiation and termination of organ development are critical to robustness of organ size (Hong et al., 2016 Developmental Cell 38, 15-32; Zhu et al., 2020 Nature Plants 6, 686-698). Please visit our laboratory website (http://roeder.wicmb.cornell.edu) for more information and a full list of publications. This postdoctoral project will focus on determining how coordination of growth across the three dimensions of the organ contributes to robustness in size and shape.
The ideal candidate will have a strong track record and extensive lab experience in plant molecular biology, genetics, and/or confocal imaging. The starting date is flexible from March to August 2021. Applications will be reviewed starting on January 11th until the position is filled. Competitive salary commensurate with experience and skills, as well as a generous benefits package will be offered. Interested applicants should send a PDF including a CV, a brief description of future research interests, and contact information for three references to Dr. Adrienne Roeder (ahr75@cornell.edu). Please include "Robustness Postdoc 2020" in the subject line. Informal inquiries are welcome.
Diversity and Inclusion are a part of Cornell University's heritage. We are an employer and educator recognized for valuing AA/EEO, Protected Veterans, and Individuals with Disabilities.