" the ability to reproduce experimental findings remains essential for the forward movement of science and the application of laboratory findings to the clinic"
This is an extract from a Special Article article that originally appeared in Disease Models and Mechanisms (available here Open Access)
Paul Schofield, Jerrold Ward, John P. Sundberg
Reproducibility of data from experimental investigations using animal models is increasingly under scrutiny because of the potentially negative impact of poor reproducibility on the translation of basic research. Histopathology is a key tool in biomedical research, in particular for the phenotyping of animal models to provide insights into the pathobiology of diseases. Failure to disclose and share crucial histopathological experimental details compromises the validity of the review process and reliability of the conclusions. We discuss factors that affect the interpretation and validation of histopathology data in publications and the importance of making these data accessible to promote replicability in research.
Reproducibility: an age-old quest
"A good physiological experiment … requires that it should present anywhere, at any time, under identical conditions, the same certain and unequivocal phenomena that can always be confirmed." –
Johannes Peter Müller, German physiologist and comparative anatomist (1801-1858).
Illustrated by this quote from Müller, a formal concept of reproducibility existed even in the beginnings of modern experimental biology. Today, the ability to reproduce experimental findings remains essential for the forward movement of science and the application of laboratory findings to the clinic.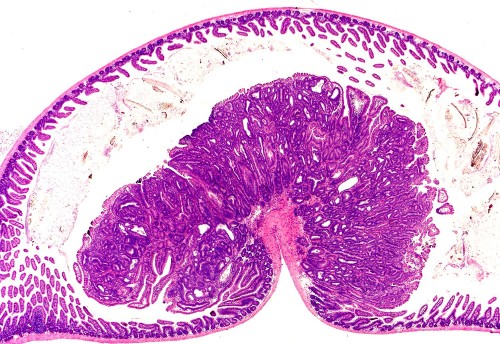 There has been much discussion in recent years about the reported irreproducibility of preclinical data obtained using animal models (Begley and Ioannidis, 2015; Collins and Tabak, 2014; Freedman et al., 2015; Mak et al., 2014) and the cost to the success of both translational research and the public purse. The inability to replicate drug-target discovery studies and to reliably replicate phenotype observations from the literature (Begley and Ellis, 2012) has caused profound concern amongst investigators and funding agencies alike, which has been mirrored in discussions and commentaries in the literature. Several issues are tied up inextricably in these discussions. Reproducibility depends first and foremost on the accurate and comprehensive reporting of key experimental procedures and conditions, but it also depends on the open availability of the data, protocols and reagents (Schofield et al., 2009). Both aspects of reproducibility are crucial, and require distinct solutions.
Read the rest here:  http://dmm.biologists.org/content/9/6/601
---