The Royal Institution Christmas Lectures are an annual event where science is celebrated and young people are inspired. This year's lectures celebrate the Life Fantastic, and will showcase the excitement, beauty and medical potential of developmental biology.
If you were brought up in the UK, the Royal Institution (RI) Christmas Lectures will have been almost as much part of Christmas as Christmas pudding or the Queen's speech. This annual event started in 1825, instigated by Michael Faraday, and has been broadcasted on the BBC in the festive season since 1966. From the very beginning that the Christmas Lectures were aimed primarily at a young audience, something very rare in Victorian times. The lectures aim to dazzle and inspire young people in equal measure, and often include fantastic demonstrations. The list of speakers over the years is impressive: from Michael Faraday himself to Sir David Attenborough.
Following in the footsteps of such distinguished scientists, this year's speaker is developmental biologist Dr Alison Woollard. The Woollard lab is based in the Biochemistry Department at the University of Oxford, and focuses on the molecular mechanisms of cell fate determination during C.elegans development. Her series of talks, entitled Life Fantastic, aims to excite and inspire young people, bringing developmental biology to a wider audience. In Alison's own words: 'I'm incredibly excited and proud to present this year's Christmas Lectures. This is partly because my area of science, developmental biology, tends to be under-represented in the media and in science communication, but mainly because Life Fantastic is such an interesting story to share.'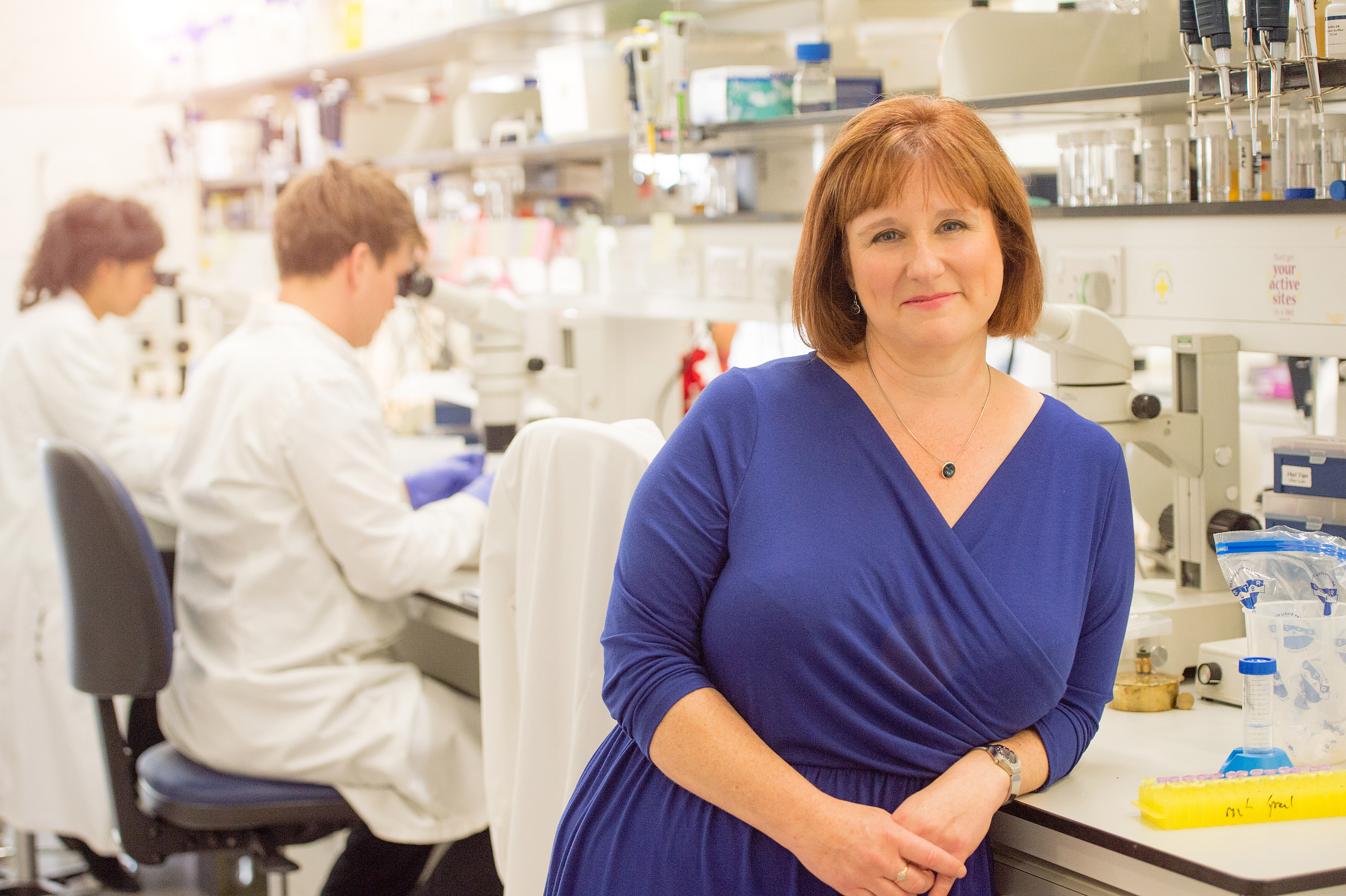 Life Fantastic will be divided into three lectures. The first lecture will focus on how all organisms start as a single cell and develop into a complex beings. The second lecture will explore the concept of mutations, how small changes in the DNA can have evolutionary consequences, and how our knowledge of mutations can be important to understand disease. The final lecture focuses on ageing, and how developmental biology and genetics may potentially help us to live longer. True to the spirit of the Christmas Lectures we have been promised an action-packed series of lectures, where Alison's model organism, C.elegans, will take central stage, and also featuring lobsters, mussels, Chihuahuas, goose and naked moles!
So if you ever wanted to explain to your family what developmental biology is and why it is important, or just want to see developmental biology presented in all its glory, why not watch this year's Christmas Lectures? We are certainly in for a (Christmas) treat!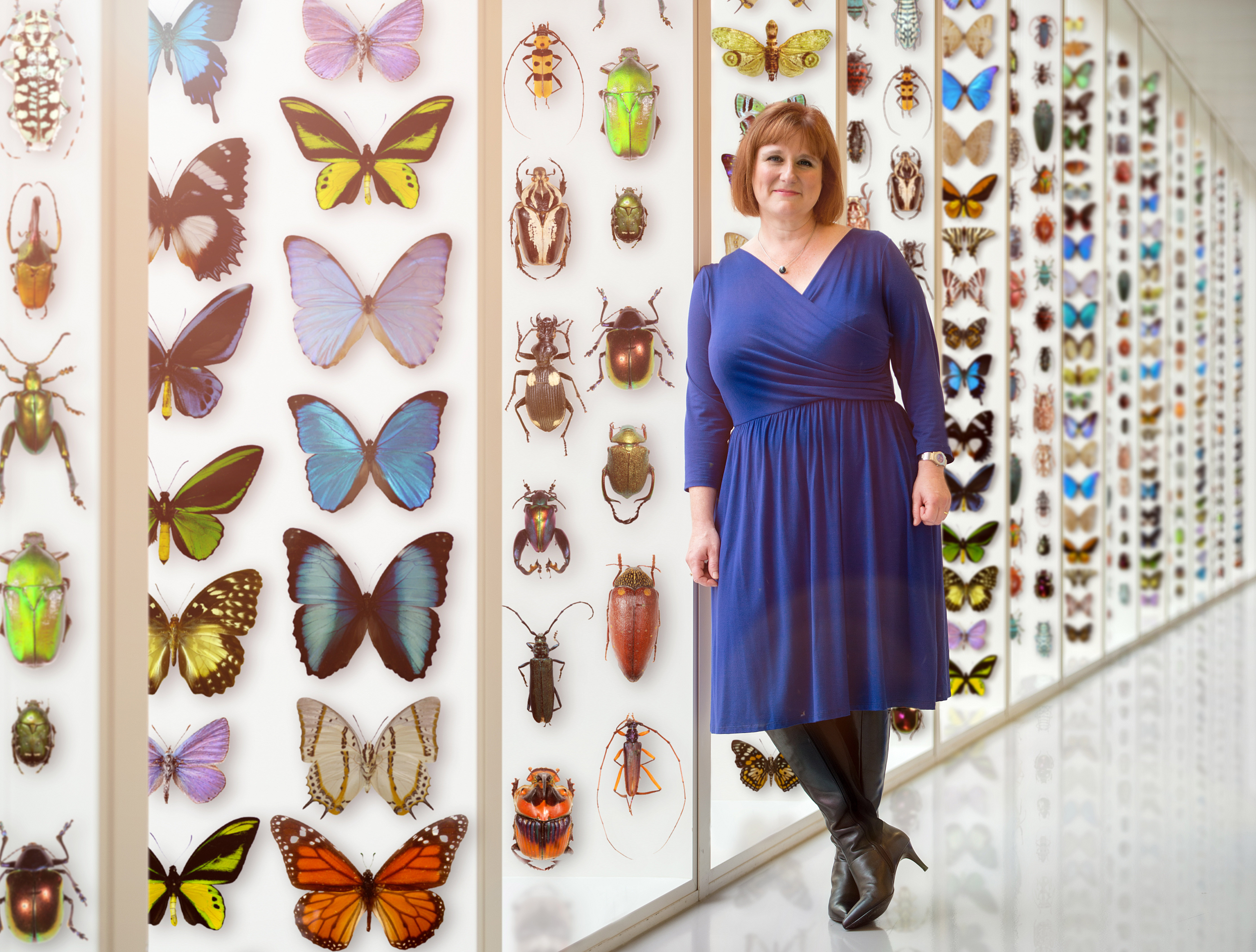 Watching in the UK:
The RI Christmas lectures will be broadcasted on BBC4 in the following days:
–       Lecture 1: Where do we come from? – 28th December (8 p.m.)
–       Lecture 2: Am I a mutant?- 29th December (8 p.m.)
–       Lecture 3: Could I live forever?- 30th December (8 p.m.)
Watching outside the UK:
The RI Christmas Lectures will be available to stream on the RI website in early 2014.
Special Christmas Lectures I'm a scientist, get me out of here!:
The Royal Institution  is collaborating with 'I'm a scientist' in a special I'm a scientist, get me out of here! RI Christmas Lectures Q&A with Alison and other developmental biologists. Question submission is now open, and answers will start being published with the broadcast of the first lecture. You can read more about this project here.
The RI advent calendar:
The RI is also running a science advent calendar this year, exploring all 23 chromosomes and mitochondrial DNA. These outreach videos explore different science concepts, including developmental biology, such as the movie below explaining the concept of stem cell. You can watch all the movies released so far here.
Images credit: Paul Wilkinson