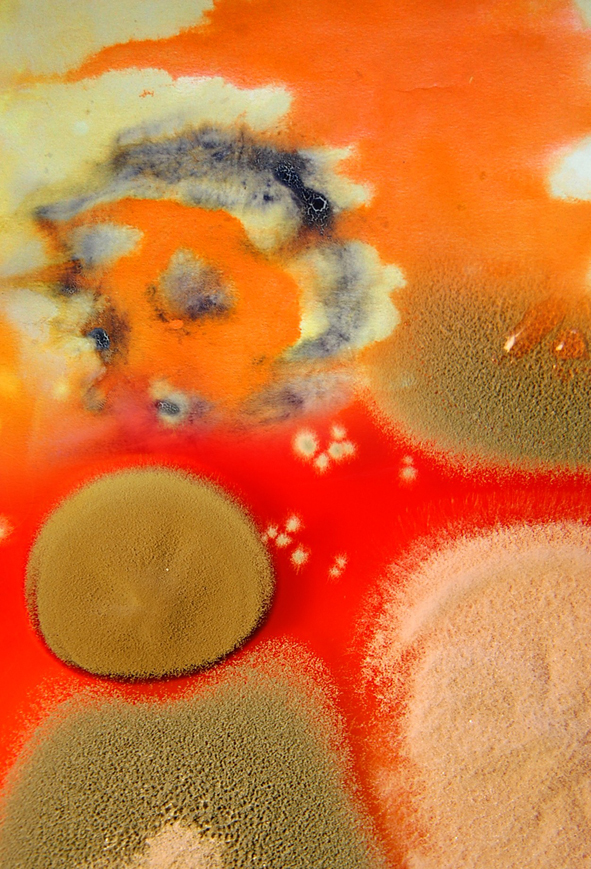 Last May the Instituto Gulbenkian de Ciência (Oeiras, Portugal) hosted the EMBO Workshop on Biophysical Mechanisms of Development (EMBO BMD 2011). As one of the organizers my main mission was to put together a Science and Art contest and exhibition, related with the workshop theme, which we entitled "The Physics of Life". We were particularly interested in work reflecting the topic of the workshop but we also accepted images related with the broader area of Biophysics or "The Physics of Life".
The exhibition was aimed at highlighting not only the beauty and art that can be found in research images, but also the artists translations of a scientific theme. Thus, both scientists and artists were invited to apply.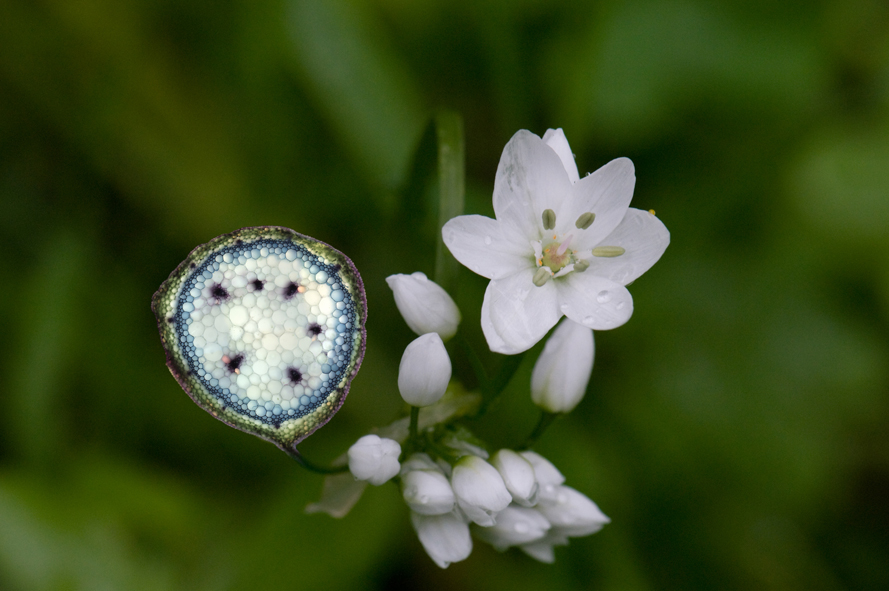 We received a total of 52 images from scientists and artists from six different countries (Portugal, Spain, UK, Holland, Brazil and USA), including renowned science artists like Rob Kesseler and Andrew Carnie.
The submitted images were available for online voting at the workshop Facebook page, and the 20 images with the highest number of votes (or "likes") were selected for display at "The Physics of Life" exhibition.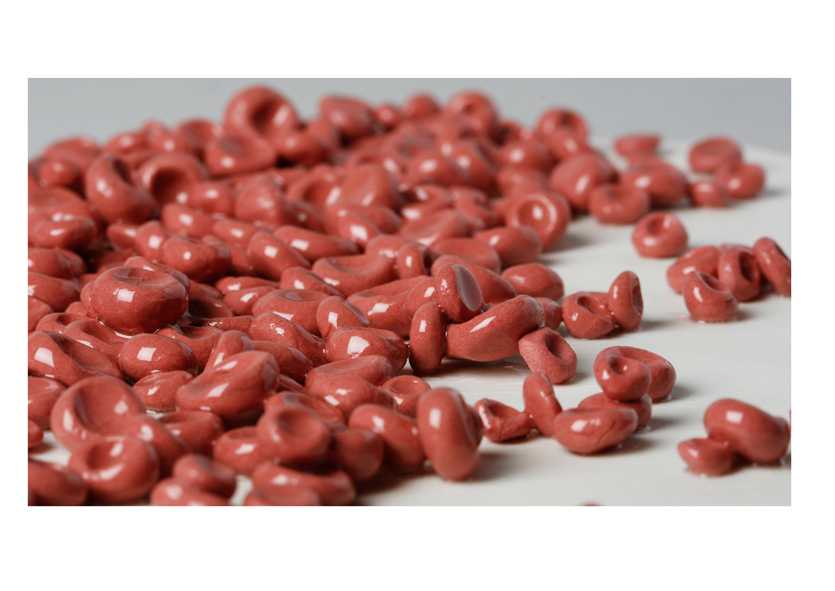 Picture types ranged from digital compositions, paintings, graphic art, macro- and microphotographs, and featured several different organisms, such as fungi, animal cells, embryos, flowers and trees. You can see the submitted images in the Facebook photo album "SciArt images in contest" and the selected ones in "The Physics of Life" exhibition.
The 20 selected images were printed and exhibited during the EMBO BMD 2011 workshop, and they remain on display at Instituto Gulbenkian de Ciência.
The winner of the contest, elected by a jury composed of members of the Organizing and Scientific Committees of the workshop, was Elsa Abranches, a post-doctoral researcher working in neural differentiation at Instituto de Medicina Molecular (Lisbon, Portugal), with the image "The Heart of a Brain".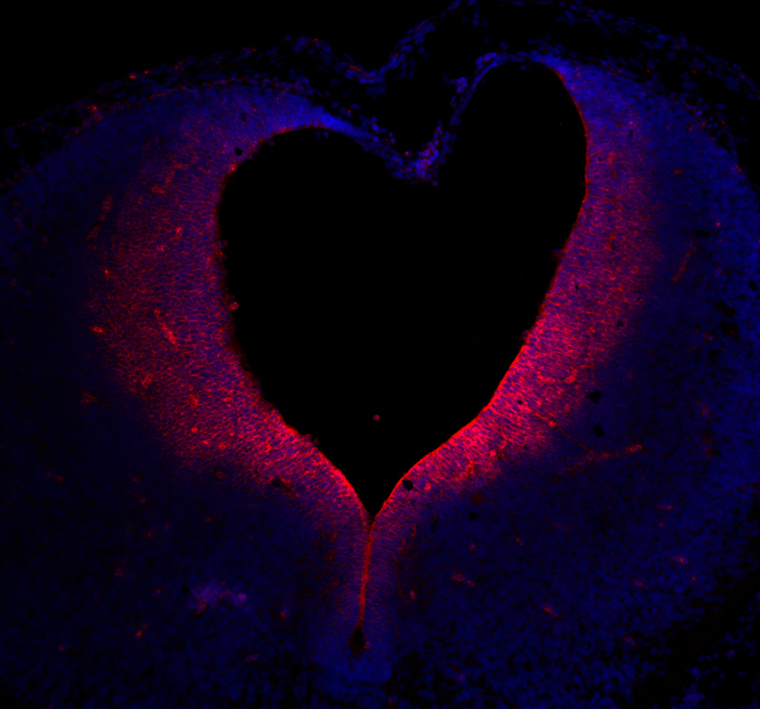 At the end of the workshop, we received very positive feedback on the exhibition. If you are planning on organizing such an event, I can tell you that it is very rewarding, specially thanks to all the beautiful images we received. For details on organization layouts, check our SciArt exhibition webpage here.