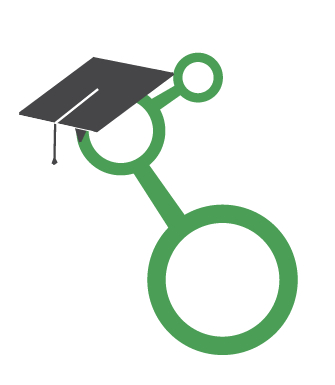 The Node is back on the road in 2014, and our first stop this year is the city of dreaming spires- Oxford in the UK!


Cat, the Node community manager, will be giving two talks on Monday the 13th of January:
'How to use social media to promote and communicate your science'
2pm, Sherrington Library, Department of Physiology, Anatomy and Genetics (University of Oxford)
'A career in publishing and science communication'
5pm, EPA seminar room, Sir William Dunn School of Pathology (University of Oxford)
Cat will also participate in the Research Career Pathways event at Oxford Brookes University on Tuesday afternoon.
Are you based in Oxford? Cat would love to meet you and hear your thoughts on the Node! Drop us an email if you would like to meet for a chat, or simply come to one of the talks! Looking forward to meet you!