Even with an extra day, February is always over before you know it. Nevertheless, a lot of interesting content appeared on the Node in this short month. Have a look at some of these highlights:
Resources
Michael Barresi shared an educational approach he's been using in the undergraduate developmental biology course he teaches:
"My students have been interacting with leading scientists in the field of developmental biology holding organized Q&A video conferences focused on current and seminal research articles. I am posting this to the Node as since I started using this pedagogical approach I have been recording these discussions, and with full consent provided, I have established an online repository of these recordings via my lab website."
The videos are all on his site, and you can find out more in his post on the Node.
Earlier this month, Nishal Patel posted a list of freeware for scientists, highlighting several free tools that can be very useful in the lab, such as Dropbox for accessing files from different computers, Doodle for scheduling meeting, or OMERO for managing microscope images. See his full list here.
Research
Tracy Chong described her work on the hermaphroditic reproductive system of planarians, and the long journey the animals made from Sardinia to her final published BMC Developmental Biology paper.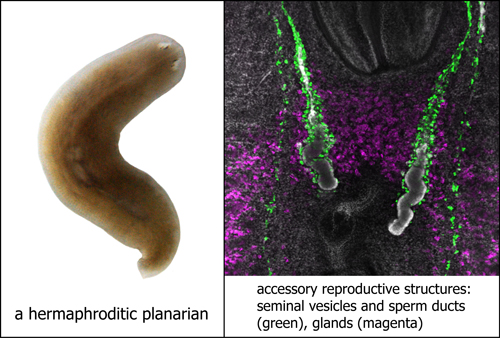 Victoria Hatch discussed an interesting Nature paper that suggests a correlation between blood-borne factors and neurogenic decline in mice.
Erin Campbell's monthly image feature this time focused on neuron precursor cell divisions and cerebral cortex development, from a recent Development paper.
Jobs and careers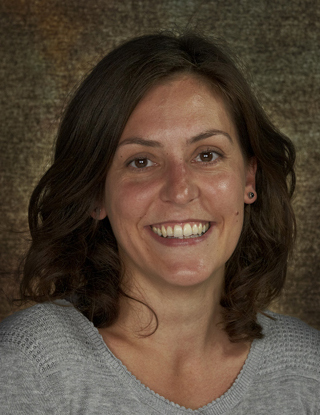 Natascha Bushati interviewed Andrea Hutterer about her career in science management. She shares how it can be difficult to move from research to a career away from the bench:
"My scientific CV was good, but I had virtually no other relevant experience. Many employers appreciate even the smallest amount of experience more than a fantastic scientific CV, so what you really need when coming out of a PhD or postdoc is to get a foot in the door."
If you'd rather stay in research, you're in luck: a new postdoc position at Thomas Jefferson University was posted on the Node a few days ago. Remember, if you're looking for a developmental biologist to join your lab, you can easily add your own job posting if you have a Node account. And if you're looking for a job, you can subscribe to the job-specific RSS feed.
Meetings and courses
Some meetings and courses were announced on the Node front page (including the chick meeting that was rescheduled after last year's earthquake in Japan), but as usual, keep an eye on the events calendar and see what's coming up.
Once you've registered to attend a conference, take a look at these tips from the GSA to make sure you get the most out of it. And when you come back, you write about the meeting on the Node, like Katherine Brown did at the EuroSyStem conference in Slovenia.
Finally, at the end of last month, Ger Sabio wrote a detailed post about the International Course on Developmental Biology in Chile: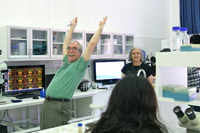 "For me, all of the faculty of the course were extremely good professors: Their lectures were very clear and they were all very open to questions or doubts and were very watchful and helpful in the lab. Eric [Wieschaus], however, was something else. I can't actually explain how or why, but, as an example, he took it upon himself to single handedly sharpen most of our pincers to ease embryo peeling and larval dissection!"